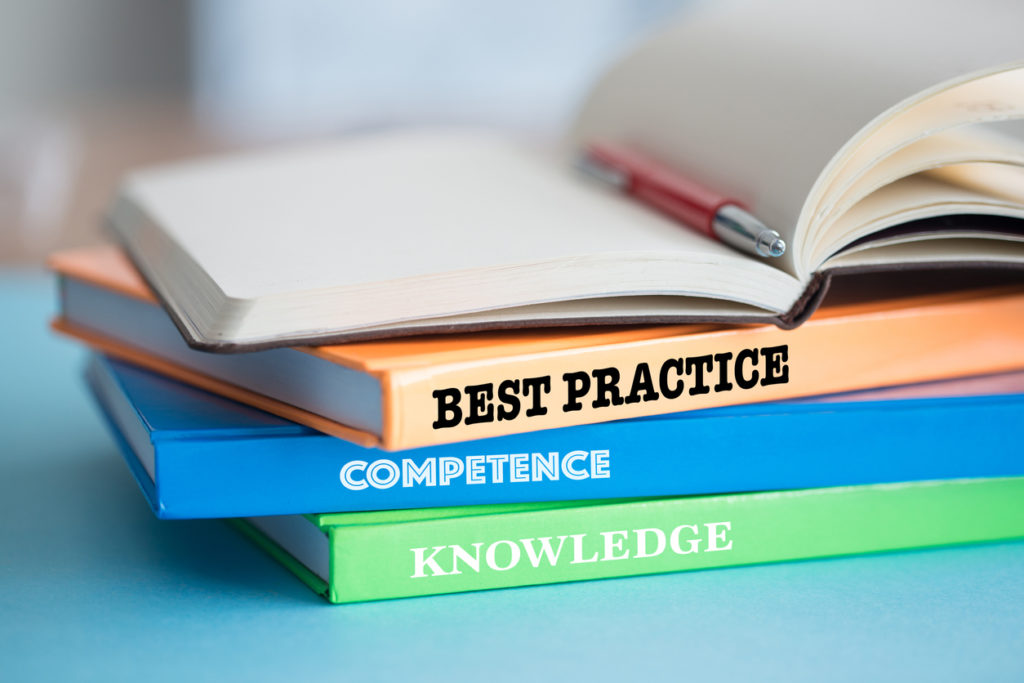 Your Leadership Legacy
In the book "Your Leadership Legacy" authors Robert M. Galford and Regina Fazio Maruca  write about the kind of long-term impact you'll have on your organization. Their message is that it is never too early to think about what people will think, say, or do, after your tenure as a leader has ended, as a result of having worked with you?
You might be your company's biggest rainmaker. You might be a brilliant strategist. You might be hitting and exceeding performance goals for your unit, your division, your company – every quarter.
But if you jumped ship or disappeared today, what would you leave behind?
What would the people you've worked with do differently because they worked with you? What would they think about differently? Would they emulate your behaviors in any way? Or would they be saying "I'm never going to do that/be that/act that way?"
The way that people think, behave, approach work and life as a result of having worked with you – is your leadership legacy. And it has very little to do with your abilities, your measurable performance, your strategic savvy. It has everything to do with who you are, as a person, at work. It has everything to do with your natural role, (as opposed to your title and responsibilities).
The central idea is that one's desired leadership legacy should be a catalyst for action rather than a result considered after the fact.  This book will make you think.
Tags: