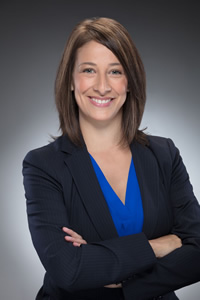 Christina Kincade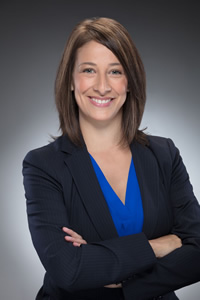 Christina Kincade is a Human Resources Generalist with over 10 years of Human Resources and operations experience including recruiting, training, performance management, payroll, safety and compliance issues.
Christina joined PeopleFirst in 2013. During her tenure she has developed, participated and implemented various client projects including FLSA compliance audits, handbook development, job analysis and descriptions, training, and recruiting.
Throughout her career she has been recognized for her ability to develop processes and procedures that enhance performance and efficiency. Her industry experience includes automotive, professional services and nonprofit with companies ranging in size from 25 to over 300 employees. She has particular expertise in the start-up of the human resources function as well as expanding its role as a strategic business partner in organizations. Additional areas of expertise include organizational development, performance management, recruitment & selection, employee relations, and training and development.