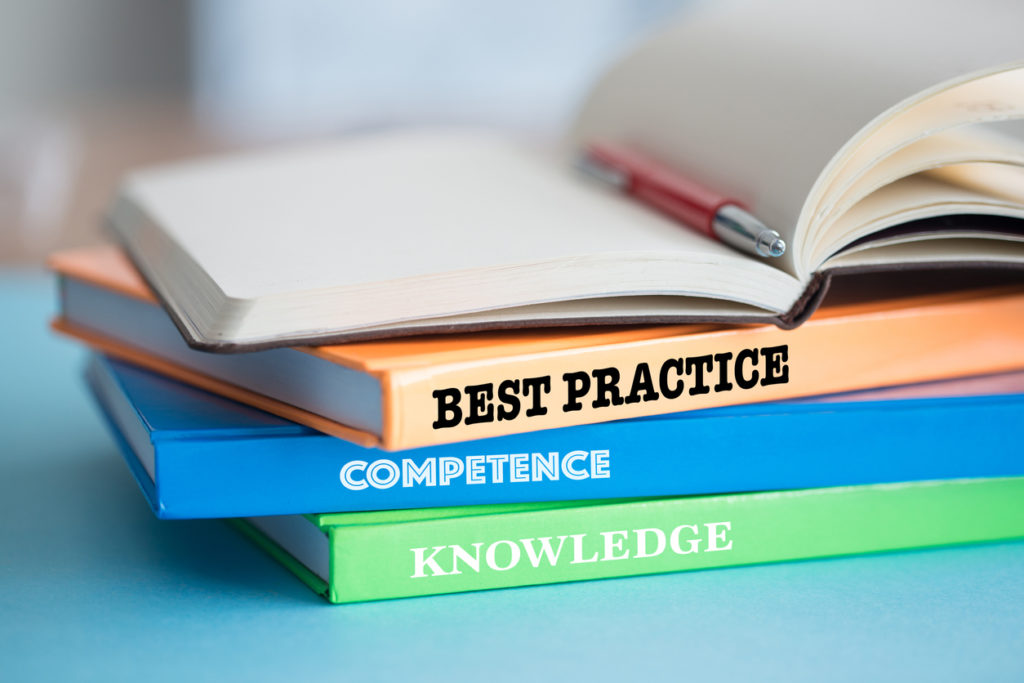 Trust Gap
Despite the fact that employees who trust the decisions of their boss are more loyal and engaged, leaders often fail to cultivate employee trust. A recent survey found we have a deep trust gap: while 90 percent of leaders and employees say that it's important for employees to trust their leaders, 65 percent of employees rate their level of trust in their leaders as moderate; 37 percent of employees say that they trust leaders less today; and 47 percent of leaders say that their employees trust them less. Only 8 percent of employees say they trust their leaders to a great extent.
Leaders should place a premium on trust since we see a strong correlation between trust in leaders and employee engagement. Employees with a low-level of trust are not nearly as engaged as those with high trust in their leaders.
What erodes trust? Bosses not owning up to their mistakes is a huge factor: 89 percent of leaders say that they either always or often apologize for their mistakes, but only 19 percent of employees agree.
43 percent of employees surveyed say that their leaders rarely or never apologize for their errors. The main reason that bosses don't apologize is that they're afraid of looking weak and incompetent, but fear of tarnishing their image sacrifices employee trust and loyalty. Employees also named other boss behaviors that erode trust, including:
lying,
taking credit for others' ideas,
blaming employees unfairly,
gossiping, lack of clarity,
poor communication.
 Trust is bolstered (and the trust gap narrowed) when leaders take these four steps:
listening to employees and understanding their concerns;
walking the talk—leaders doing as they say;
following through on commitments;
encouraging employees to offers ideas and suggestions and then LISTENING and TAKING ACTION!
Often leaders ask for ideas, suggestions and feedback, but then don't take any action or even acknowledge the information.  This is worse than not asking at all.  So if you ask, listen and acknowledge, even if the suggestion is not one you can use, take the time to explain why.
Tags: