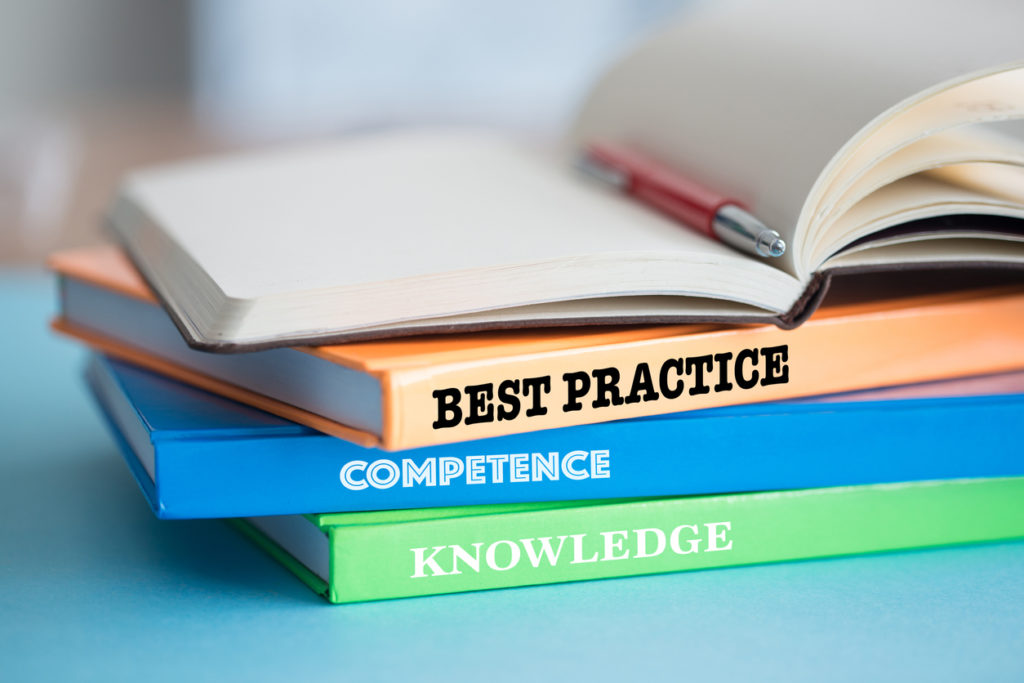 The Most Sustainable Competitive Advantage
While people drive the culture, the culture drives the brand…or is it that brand drives the culture? The truth is they are too intimately tied together to discern which comes first. Great companies leverage their culture to promote their brand. Companies such as Zappo's, Dream Works and Google take pride in their culture and use it to promote who they are as an organization. Every interaction with an employee, a client, or a stakeholder is an opportunity to brand the organization. These very interactions are the ones that over time define and reinforce the organization and the culture that permeates it.
Culture has a tangible impact on employee engagement. Employee engagement is a measure of an employee's commitment to his or her job, team, manager and organization, which results in increased discretionary effort or willingness to go "above and beyond" normal job responsibilities. This level of commitment is critical in the success of early stage companies and also results in the employee's intent to stay with the organization. The primary factor that seems to separate an engaged employee from just a satisfied employee is that the engaged worker consciously puts forth additional effort in a manner that promotes the organization's best interests. Not only does engagement have the potential to significantly affect employee retention, productivity and loyalty, it is also a key link to customer satisfaction, company reputation and overall stakeholder value. Employee engagement drives workforce productivity.  Multiple studies demonstrate how a strong and thriving culture with high employee engagement leads to greater employee productivity. Innovation and creativity are often key to the growth of early stage companies. In a great culture where new ideas are respected, and mistakes are viewed as opportunities for learning, employees can actually enjoy their work and be energized by the environment around them. They are naturally more productive because they are eager to be part of a company where they feel valued and their contribution matters. It is a simple concept, but happy employees make for happy, successful companies.
Company culture is unique and provides arguably the most sustainable competitive advantage an organization can have in the marketplace for distinguishing itself against the competition.  Competitors may attempt to poach employees, steal customers and duplicate the product or service an organization has worked hard to develop. Culture, like the brand, becomes the fabric of an organization. The stronger the culture and the brand, the more difficult it is for competitors to pose a threat to the organization.
Tags: