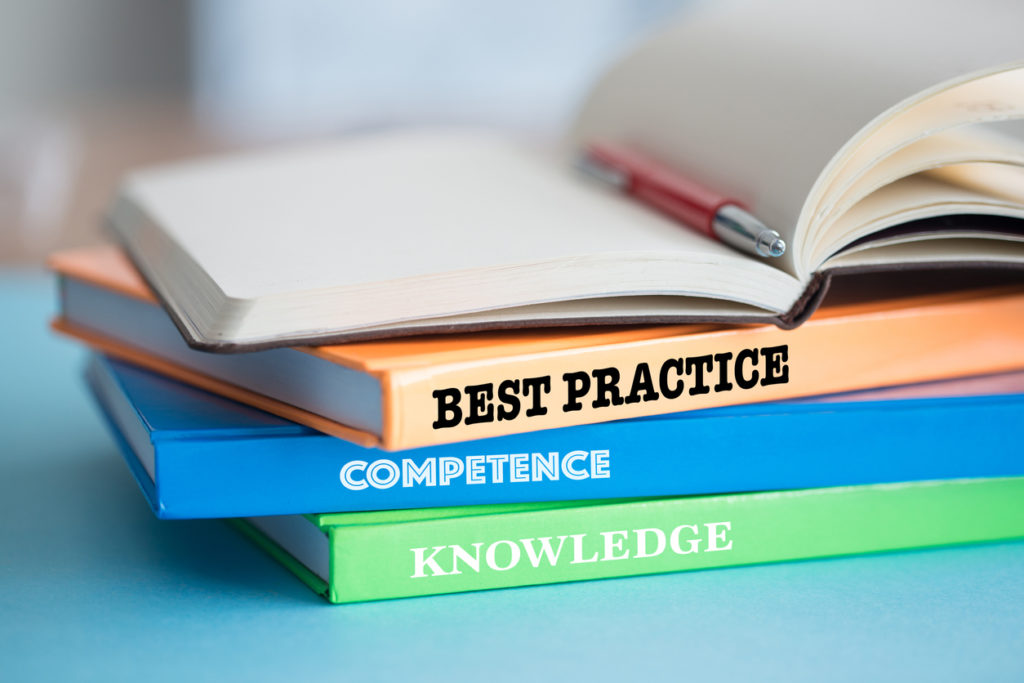 Successful Mergers Part I of II
So, What makes a Successful Merger?  Having been through many successful and a few not so great mergers and acquisitions, I gathered some of the most important aspects to share with you.  Today it's about people!
Statistics indicate that approximately half of all mergers are successful, but why not the rest? The process starts with detailed analysis and valuation of the acquired organization(s) and high expectations of increased productivity, share value, profit, and eliminating potentially redundant tasks.
One reason for failure can be that people working in the merged organizations who must implement the planned changes are normally disregarded during the pre-deal stage.
However, once the integration starts people begin to play crucial roles in the execution of the plan. Managers should not underestimate the people issues that might arise during this period.
Communication through the company can create either an effective or discouraging working environment. It is a difficult task to keep people motivated and engage people in the business particularly when those people are at risk of losing their jobs. It may be that individuals least well equipped to contribute in the new organization will be released whilst holding on to the best people. Apparently 'the best' are evaluated as having the best fit to the needs of the new organizations.
A solution to keep the best in the company is to be honest to the people and remember that we all appreciate frankness. People may not like to discover that their job no longer exists, but they would rather know it up front than to receive limited notice to leave the company. Mergers need good people to accomplish their goals. Consider specific communication for key talent.
Identify as many obstacles to success.  This will reduce the wasted time in later stages. Being frank to people and involving them in the brain storming sessions and gathering true and frank feedback from employees can increase the effectiveness of the process. Management should allow staff to express their worries, fears and anxieties about the merger, as well as their ideas, suggestions and possible roles that they may be interested in assuming. This helps people to be motivated and encourage commitment to the process.
Tags: