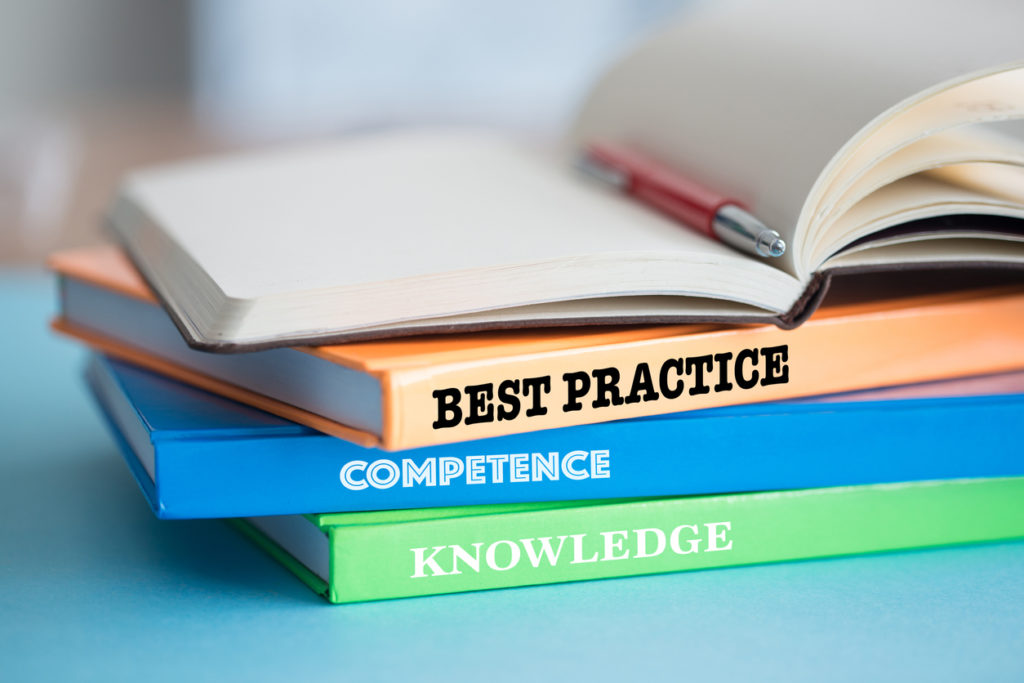 Seeing hope through tragedy
It is sometimes in the midst of  tragedy that we see hope.  Hope, that someday we will live in a world where people don't judge each other by the color of their skin, their religious beliefs or our cultural differences.  As Christmas was drawing near, everyone was rushing around trying to finish last-minute tasks for the holiday or to get ready for the New Year.  This year, I found myself totally distracted.  Not because of the last-minute things I had to do, but because this past week, dear friends of our family suffered the death of their 2-year-old son in a horrific accident.  When something like this happens, it's hard to make sense of it.  Personally, I found it difficult to focus so I could gain the strength to help provide support through this terrible tragedy. 
As I stood there, somehow trying to offer comfort where there was no comfort to be found, I recognized that I was surrounded by individuals of  various ethnic, religious, political, and social backgrounds.   Each was sharing comfort and strength in their own individual and unique way.   All of these people were united without thought, without question.  If there were differences, biases, or misunderstandings, they lacked any importance because the priority was this hurting family.
The sadness continues, but through this, I find renewed hope for our world.  I am reminded as 2011 draws near that it is through our own uniqueness and our individual gifts of talent and purpose that we have the power to make a positive difference in our world.
I would like to thank my friend and colleague Melissa Beasley for helping me bring my feelings together to write this post.
Tags: