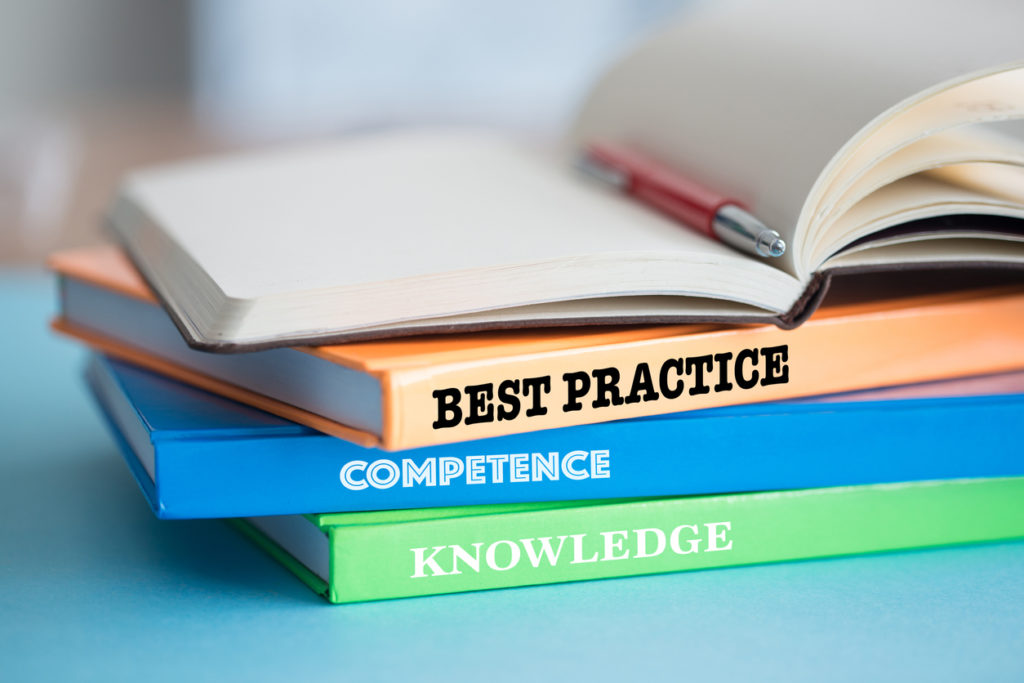 Respect Our Decision
Many years ago I worked for a major airline.  I have to say that when I went to work for this organization, "union" and participation was pretty foreign to me.  Shortly after I joined I found out that employees had to belong to the union if you were part of a particular working group.  I was appalled that I had to pay dues to an organization that in my opinion did nothing for me.  I don't think I ever met a union representative during my tenure as an employee.  I worked hard and followed the rules.  I had a great relationship with my peers and my leadership.  Excellent customer service was a given.  I had a good job, great benefits and worked with great people, exactly what did I need the union for. 
Later I went into management with this same airline and I finally experienced the union at work.  Don't get me wrong some of the union representatives were great people.  I am also not saying that all unions are bad; I have some dear friends and family who support their unions.  But I do have to say that in my experience the only people the union really helped were those that didn't do their jobs or had some other idea of what work required.  All of this to say I am so proud of the Delta Airline flight attendants and I hope the remaining non-union work force follows their example.
This is a huge and positive message employees are sending.  They want to be valued for their individual contributions.  And most people don't need someone else to represent them.  Sure there are still companies out there that don't treat their employee so great, but the employment laws are on their side. 
Delta has 20,000 flight attendants, and like any other employer makes its fair share of mistakes, but they must be doing something right when a large employee group decided to stay independent, even with laws passed this earlier this year that made it easier for unions to win elections.
This is the 3rd time Delta Flight Attendants have turned away from unionization.  Isn't it time for the union to step aside and allow this company and these employees an opportunity to move forward independently.
Tags: