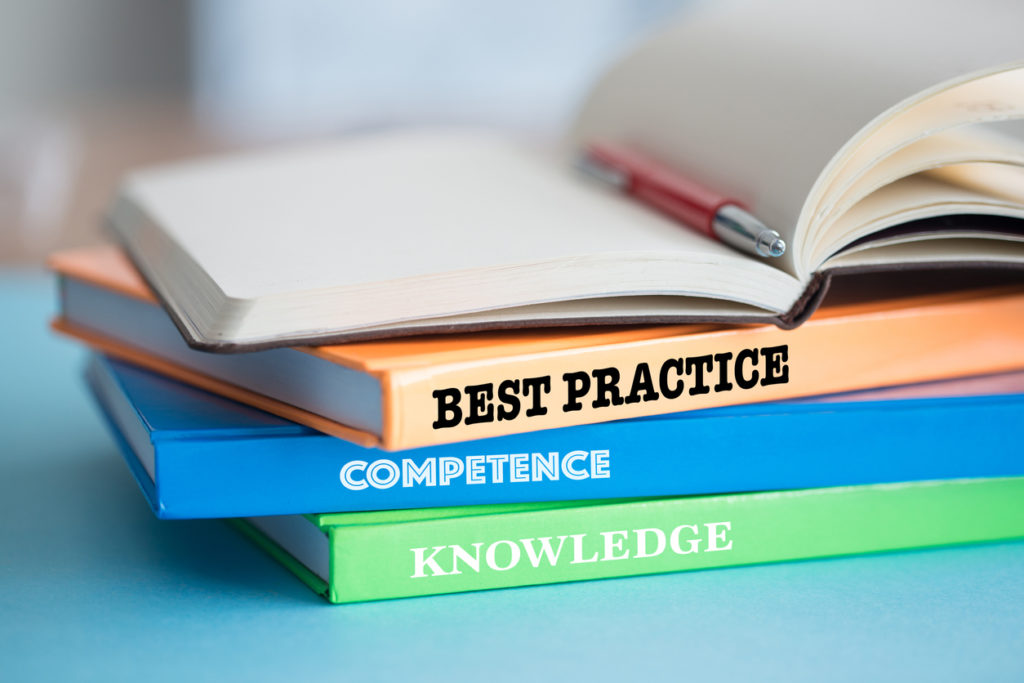 Recruiting Experience
I was reminded today of the importance of how we treat people during the recruitment process. I ran into a friend who is searching for a job.  He shared his interview experiences with me.  What stood out was how well he spoke of those companies that although did not make him an offer, took the time to contact him, explain their decision and respond to his questions about what if anything could he have done differently.  It can be really frustrating and somewhat mystifying for a candidate who really thought the interviews and process went well only to be told they did not get the job. 
The way you handle a candidate who didn't get the job can be just as important as the offer you made to another.  That candidate will remember the experience and probably communicate it with others, so you want it to be a positive interaction, regardless of the final outcome.
Below are some tips for making the recruitment process a positive experience for all candidates.
Be responsive. Respond to all inquiries promptly.
Share information. Let candidates know where you are in the progress and explain delays.
Contact every candidate that was interviewed to provide closure. When you inform a candidate that someone else has been selected, describe the successful candidate's unique qualifications. Provide thoughtful feedback to any candidate that requests it.
Be respectful. Realize that unsuccessful candidates are likely to be embarrassed and disappointed.
Stay in touch. If you think a candidate is a good fit for your company and your culture, encourage them to apply for other vacancies as they arise.
Remember how you would want to be treated if the tables were turned.
Tags: