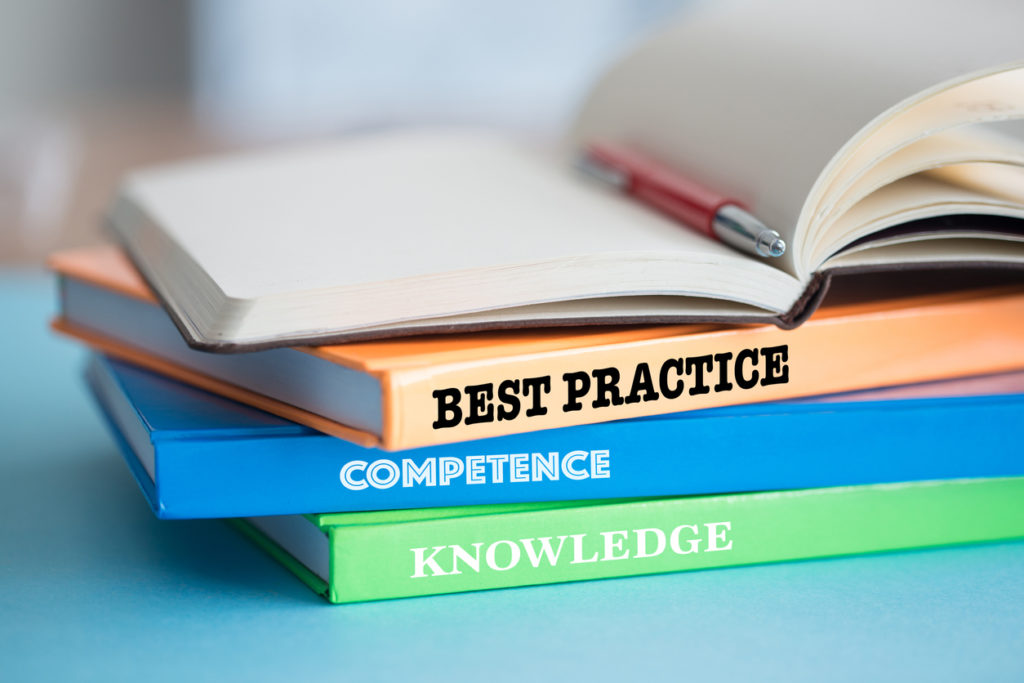 Organizational Values
Several days ago I asked some colleagues to share how they have implemented core values  in their organizations .  The answers were pretty much unanimous across the board.  Once values are defined, they should impact every aspect of your organization. You must support and nurture this impact or identifying the values will have been a wasted exercise. People will feel fooled and misled unless they see the impact of the exercise within your organization. If you want the values you identify to have a true impact on your organizational culture, the following must occur.
People at all levels demonstrate and model their values in action in their personal work behaviors, decision-making, contribution, and interpersonal interaction.
Organizational values help each person establish priorities in their daily work life.
Values guide every decision that is made once the organization has cooperatively created the values and the value statements.
Rewards and recognition within the organization are structured to recognize those people whose work embodies the values the organization embraced.
Organizational goals are grounded in the identified values. Adoption of the values and the behaviors that result is recognized in regular performance feedback.
People hire and promote individuals whose outlook and actions are congruent with the values.
Only the active participation of all members of the organization will ensure a truly organization-wide, value-based, shared culture.
Tags: