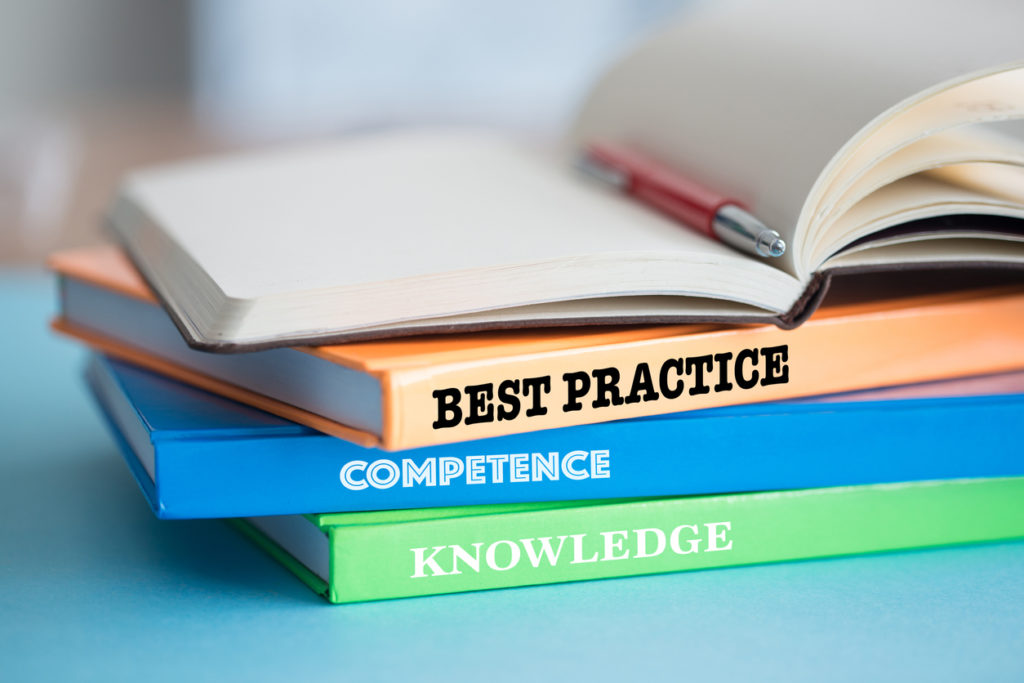 Organizational Culture and Recruiting
It's one thing to articulate organizational culture, it's another to live and breathe it.
One of the exciting aspects of being an external business partner is the ability to peer into the inner workings of client organizations. One can almost predict the eventual success of a new employee based on his/her fit within the established culture. When a company "walks the walk" their true working culture matches the messages they send to their internal and external markets.  They will encourage engagement between candidates and many different people within the organization. The search process doesn't just focus on the group with whom the successful candidate will be working with, but also with those with whom the candidate will need to engage, depend on, persuade, etc. If the company's true culture is spread throughout the organization, the search process will act as a sieve to not only highlight candidates who can do the job, but those who will fit in and be cultural representatives for the organization. The search process may take a little longer, but the outcomes will likely lead to choosing the right person.
Tags: