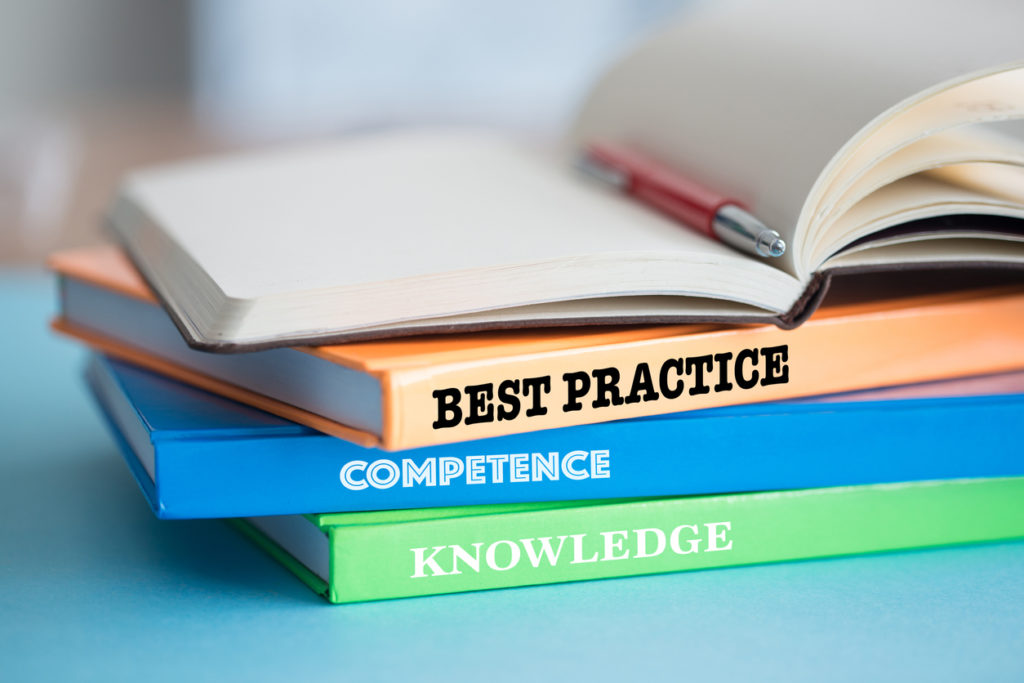 Not all Leaders are CEO's
Not every leader can be a CEO, just like not every CEO is necessarily an effective leader. However, even if an employee doesn't have the potential to become the next CEO it does not mean that their leadership skills can't be developed and nourished.
 Successful organizations seem to have ability and a passion for leadership development throughout their organization. One recurring theme in this type of organization is the fact that they hire well and they fire better. Generally their managers have been trained on the interviewing and hiring process.  Unfortunately, not a common practice. Ask yourself how many of your managers have really been trained on the interviewing and selection process? Companies that actually do train their managers have a high success rate for finding and keeping good employees is above average. Recruitment and retention becomes part of their culture and the responsibility of everyone. Leadership is more than just a word in these companies and leadership potential is sought out, encouraged and developed.
Every successful leader I have ever known has taken direct responsibility for the development of leadership in others and some have not had  official leadership roles.
It's never too late to accept the responsibility for your personal leadership development or the development of leadership skills in your subordinates. One of the biggest needs today in the majority of organizations is the unique leadership ability to transform the organization to win in tomorrow's environment. This is not just the responsibility of the CEO. Leaders at all levels of the management hierarchy need to develop this type of leadership. Then and only then can an organization create and maintain a competitive advantage.
An effective leader must be able to interact with employees, peers, seniors and many other individuals both inside and outside the organization. Leaders must gain the support of many people to meet or exceed established objectives. This means that they must develop or possess a unique understanding of people. The ability to coach-mentor and teach leadership skills to others is the driving force that will create a winning organization. Being an effective leader requires the understanding of the principles that govern employee behavior. Accomplish that and success is imminent.
If you can teach and develop leadership in your employees, your personal leadership effectiveness will improve. That old saying; "If you want to learn something fast — teach it." holds true for leadership development.
There has been much debate about being a "Born Leader" vs. "Learned Leader".  I won't get into that, but I will say that either way, effective leaders go through a never-ending development process. You never stop learning, you never stop growing and you should never stop teaching and developing leadership in others. So read, attend classes, hire a coach, do whatever you can do to develop yourself and those around you.
Tags: