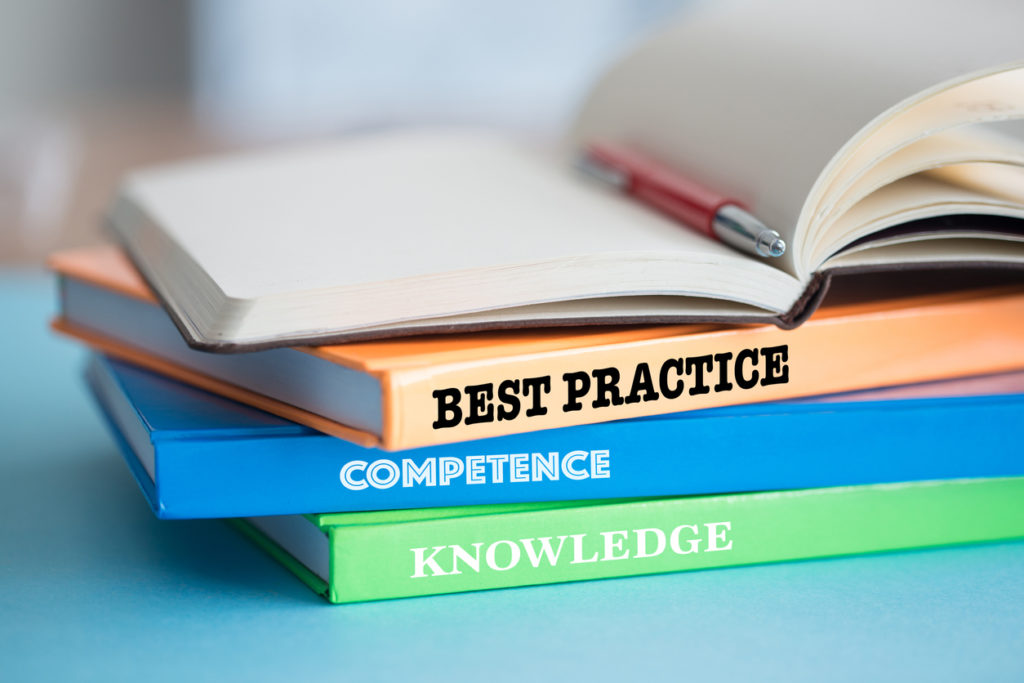 More on Coaching vs. Management
This article was written for the Atlanta Society of Human Resources by Jules Ciotta, Motivation Communications Associates
Since it goes along with my philosophy I thought I would share it with my readers.
"Be a coach, not a manager" may sound like good advice, but what does it mean in terms of your day-to-day interactions with people? Take a look at this checklist of coaching behaviors to see which technique you already practice, and which you can add to your coaching skills toolbox:
Don't give answers. Ask questions that encourage creative thinking but don't do your employees' thinking for them by telling them what to do.
Focus on great performance. Don't let employees stay satisfied with average results. Help them get to know what great performance looks like and feels like through personal examples and experience.
Focus on customers. Talk to customers (internal or external) to find out what great performance looks like from their point of view.
Raise expectations. When someone achieves a victory, celebrate it. Then raise the bar a little higher. Always look ahead to how much better the person can perform.
Link the present with the future. Help your people see the connection between their current tasks and their long-term personal and professional goals.
Create internal measures. Don't be the sole judge of success or failure. Work with employees to develop standards that will help them measure and recognize their own success.
Identify areas for improvement. Help employees target and strengthen skills they need to improve.
Remember the human factor. Help employees identify and strive for their own personal and professional goals. Your goal isn't to turn employees into efficient machines, but to help them realize their potential.
Go through the process yourself. Work with a coach of your own to get a full understanding of what good coaching feels like.
Tags: