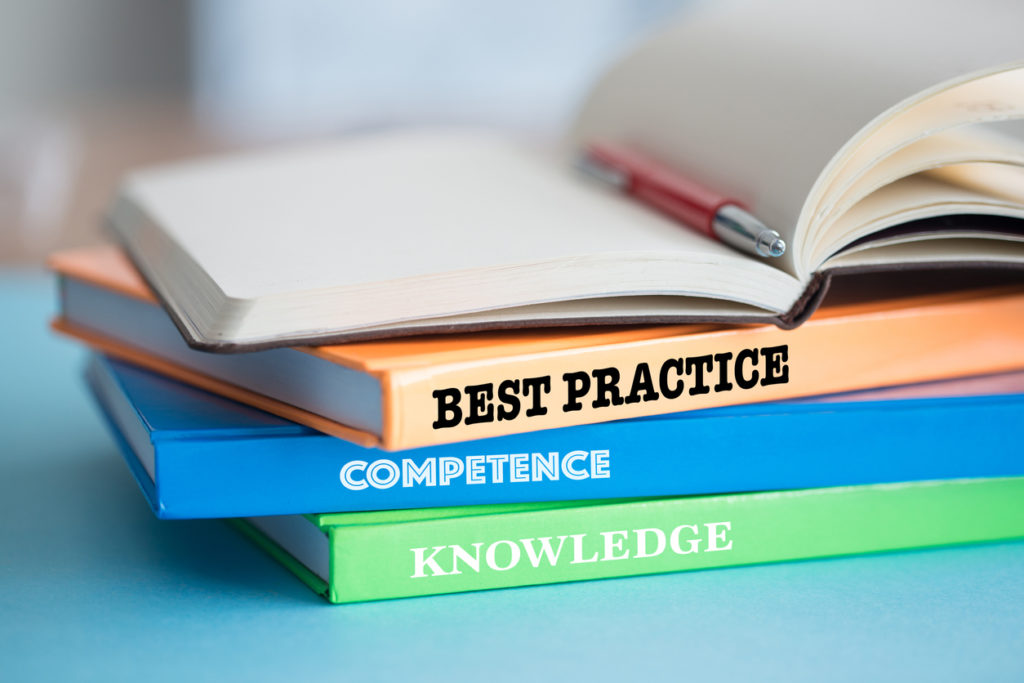 Managing And Developing Leaders
Happy New Year!  Start your new year with a plan to develop your management team to succeed!
Many HR leaders report that developing leadership talent is hard for them, and this goes back to coaching and development.
Google does this well. Using data from hundreds of surveys, feedback responses, performance reviews, etc. they were able to figure out what qualities make a great leader. You can do this for your organization too.
Going through all of this data and finding patterns among responses of what employees think make an excellent manager, you can use that data to develop your talent.
360-degree feedback is an excellent way to discover people's strengths and weaknesses and come up with a plan to improve.
What Google also does, which you can do too, is create a mentorship program, where the best managers help the lower performing or new managers. Once you're able to discover what qualities make a good manager, and who has those qualities, create an environment for knowledge sharing.  Good Luck in 2015.
Tags: