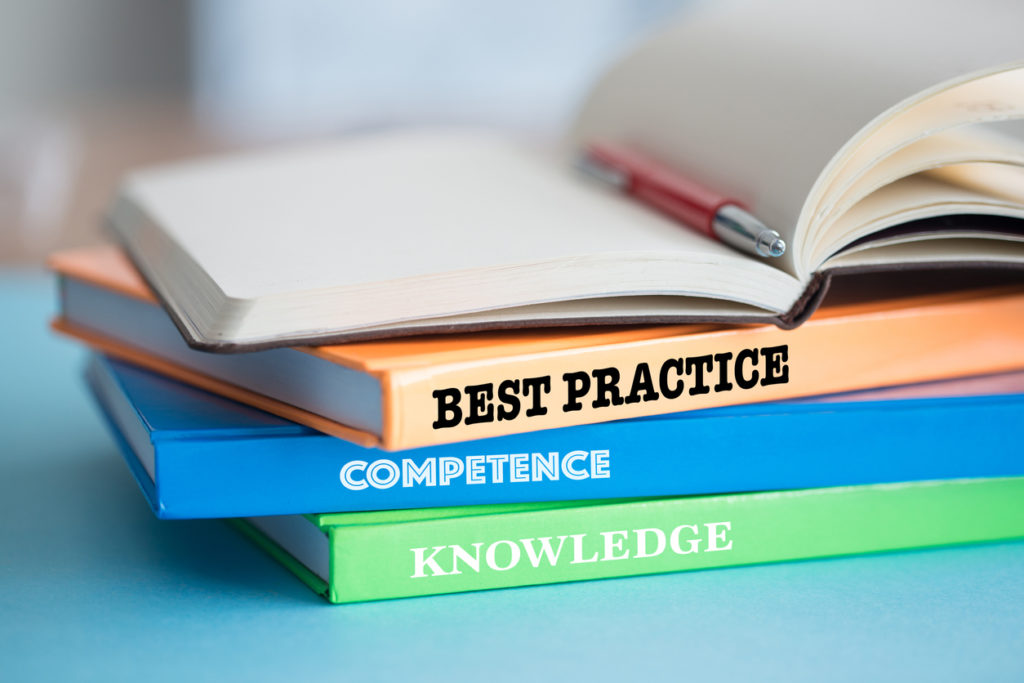 Leading with Integrity
Great Leaders makes mistakes, it is what follows the mistake that demonstrates true leadership.
Following graduation from the United States Naval Academy, Scott Waddle was commissioned an Ensign, a rank within the US Navy, and embarked on a 20-year career in the submarine force. In June of 1998 Waddle was handpicked from a highly competitive field of 250 officers to command the USS Greeneville, an improved Los Angeles class fast attack submarine.
On a fateful day in February, 2001, Commander Waddle's life was forever changed when he gave orders to perform an emergency surface maneuver, inadvertently causing the 9,000 ton Navy submarine to collide with the Ehime Maru, a 500 ton Japanese fishing vessel, killing nine people on board.
Against the advice of his attorney and the Navy, Waddle took responsibility for the accident, was honorably discharged from the Navy, and retired from active duty as a Commander.
From this tragic event Waddle has learned that failure is not final, and the true measure of a man lies in how they endure crisis through challenging times. When you are a leader, integrity, responsibility and accountability are absolute.