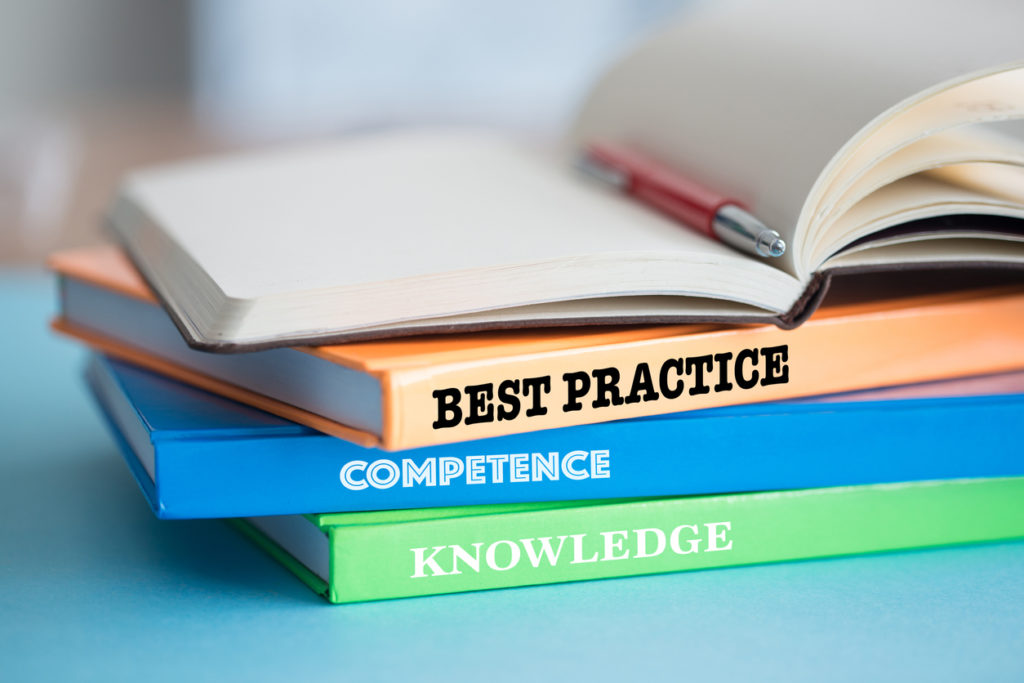 Leadership Tips That Make a Difference
Managing starts with clarity. The time a manager spends getting clear about what needs to be done will pay off in focused effort from increased understanding.  When things aren't clear, the day doesn't go well. Minds and bodies gravitate toward something that does seem clear. The world dislikes a vacuum. When one is created, people will fill in the blanks with their own content. That content seldom matches your intent.
The Manager is the Mediator of Meaning. Clarity is the first part of the issue. The other part is taking the time to show exactly how "what" you are proposing to do is directly connected to the success of over-arching goals. Your kids will tell you to "make it realistic." Your employees are thinking it.
Managers Understand How People Learn and Work. Intellectually, we all acknowledge that people learn differently and work differently. Really successful managers take time to pinpoint what those styles are and genuinely acknowledge their inherent value. Hands-on 'Doers,' Readers, Questioners, Ponderers. . .
Managing Means Knowing How to Orchestrate the Experience. When to have a meeting or not have a meeting; who needs one-on-one attention? What isn't negotiable and what will work best with a full discussion? Is the objective really achievable–at the level of quality desired–in the originally designated timetable? Managers, go ahead and add your favorites to this list.
Managers Lead from Every Proximity. You'll spot a good manager out in front of the group; alongside of a direct report who is struggling; or standing in the back of the room listening to a discussion and only joining in when re-direction or a fact is needed. And everyone knows how they're doing in relation to what's expected.
Consistently add these five to your repertoire and you'll bump up your game exponentially.
Tags: