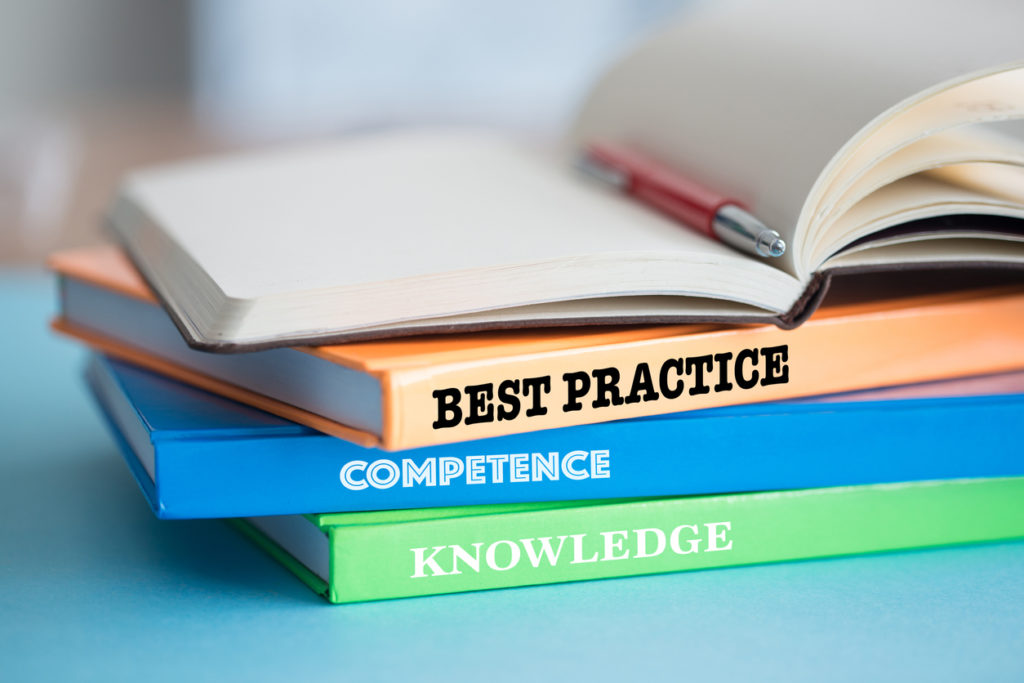 Leaders should be willing to hear
For company leaders to make the right decisions about strategy, people, execution, and money, they need to understand what their customers and employees really think.  Asking the right questions … and fostering a candid conversation about where the company stands today is paramount to a company's ability to reach and exceed their revenue and profitability objectives.
Customers see the company for who it is today, and that is not always where the company wants to be. Hearing customer perspectives on the sales experience, the on boarding process, use of products or services, support, and even billing can be an eye-opening experience for some leaders. Gathering in-depth feedback on all aspects of each customer's experience is essential to executive leadership as it can highlight where you need to really focus or make changes to achieve the company's growth objectives.  Companies who embrace the concept of truly understanding market perception always win.  My recommendation is to use a third-party to conduct a survey.  They know what questions to ask and how to ask them to get you the information you really need to make the right decisions.  Last but not least is what you do with the outcome of your survey. Only collecting the data is not enough. If you are not willing to change your strategy, or any other thing that might be affecting the standard of your business, then don't bother doing the survey. The only reason why you collect customer feedback is to ensure the customer loyalty to your brand or service and how you are viewed in the market. It's done only when you realize the importance of feedback in order to improve your business.
Employees at every company can be the source of countless ideas that will effectively cut costs, streamline operations and/or grow revenue. From the corporate office, to the call center floor, to out in the field, each employee brings a unique perspective based on their role and responsibilities, and many great ideas can be uncovered just by asking.  Beyond the employee suggestion box, encouraging innovation can take the form of putting together small teams to brainstorm new ideas, allocating and encouraging a certain amount of time each month dedicated to idea creation, or implementing an online solution focused on sharing ideas, which often leads to further innovation.  Just as critical as creating an environment that encourages innovation, is having a plan in place to implement the most promising idea(s). This requires true support from management as it entails allocating resources and dollars that could be used elsewhere to further develop each idea and determine its long-term viability. While not every project will turn out as planned, they may turn out even better and have a substantial impact on the company.  But as with customer feedback, if you are not willing to change your strategy, or make suggested changes don't bother asking.
Top performing CEOs aren't afraid to ask the tough questions – they will provide critical data that can be leveraged to create a cohesive strategy involving people, execution, and money, all of which is essential to exceed revenue and profitability goals.
Tags: