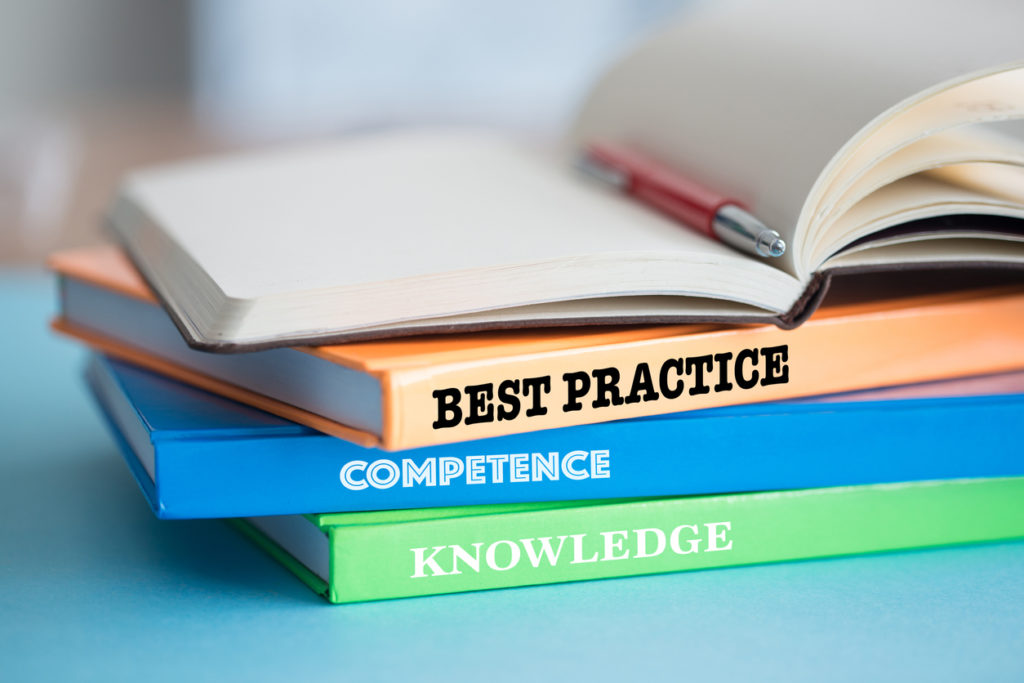 Informal Recognition: A Powerful Tool!
Formal employee recognition programs can be effective, but many formal programs only pay lip service to recognizing employee performance.
Real praise should reward effort and accomplishment, reinforce positive behaviors, build self-esteem and confidence, and boost motivation and enthusiasm.
Do your formal recognition programs accomplish all that? I'm guessing maybe not.
Here are four informal and powerful ways to praise your employees:
Ask for ideas. Don't just ask, "Do you have any ideas for how we can help you do your job better?" (Certainly ask that, but sometimes go farther.) Build off skills or insights they possess to use them in other ways.
Say a production employee is incredibly organized. Say, "I am always impressed by how organized you are. I wish there was a way to clone you." Then ask if she has thoughts about how to streamline order processing, or ways to reduce the flow of paperwork, or how another department could more efficiently collect data.
Not only will you get great ideas, but you also recognize skill and ability in powerful way.
Ask for help. Asking another person for help is one of the sincerest ways to recognize their abilities and value. Ask employees for help and you show you respect their skills and you extend a measure of trust.
The key is to ask for help partly or totally unrelated to their function, and to make the assistance relatively personal to you. Early on in my career I attended a meeting to talk downsizing; by the time I got back to the office word had already spread that layoffs were coming. One of my employees said, "So, layoffs, huh?" I didn't have to confirm it; she knew. I said, "I'm struggling with what to tell our employees. What would you say?"
She thought and said, "Just tell everyone you're doing your best on their behalf. Then talk about where we go from here."
Simple? Sure, but powerful too. She later told me how much it meant to her that I had asked for her opinion and taken her advice.
Create informal leadership roles. Putting an employee in a short-term informal leadership role can make a major impact. Think how you would feel if you had a boss and she said, "We have a huge problem with a customer. If we don't take care of it we may lose them. Can you grab a few people and handle it for me?"
Informal leadership roles show you trust an employee's skills and judgment. The more important the task, the higher the implied praise and the greater the boost to their self-esteem.
Team up. You and your employees are on unequal footing since you're the boss. A great way to recognize an employee's value—especially to you—is to take on a task together.
What you choose to do together doesn't have to be outside work, of course. The key is to do something as relative equals, not as boss and employee. Unequal separates, while equal elevates.
Verbal praise is great, but at times implied praise can be even more powerful. Ask for help or ideas, put an employee in charge, drop hierarchical roles, and work together. Each is a powerful way to recognize the true value of your employees—and to show you trust them, which is the highest praise of all.
Tags: