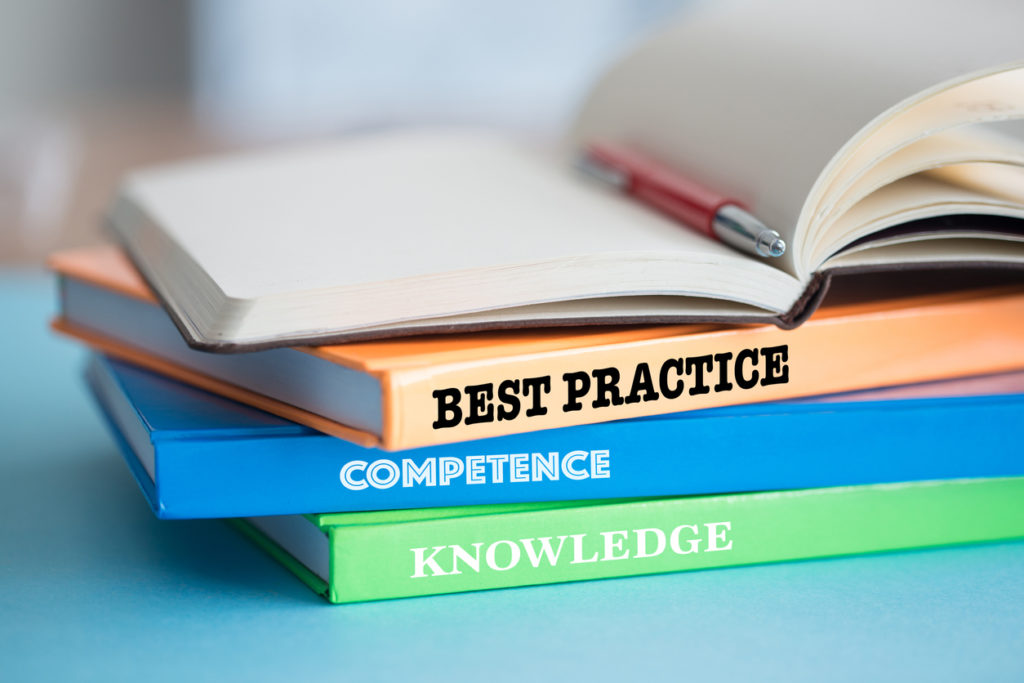 How do you value your customers
Paying customers are the lifeblood of any company. Yet I find that some business owners and company leaders think that a customer's worth is only based on how much they buy from their company. This is a common shortsighted mistake. In reality, the entire "life time value of a customer" (LTV) is based on seven measurements which every company needs to utilize:
1. Revenue minus cost
For many companies, 20 percent of their customers produce 80 percent of their revenue. What small business owners often forget is the cost to service these top customers.
What is the gross profit margin on a customer?
There are always customers that take up more than their share of resources for the revenue they produce. In this case, the customer might need to be fired. It is important to understand how much revenue a customer produces, but also what it actually costs to service that customer. The business may actually be more profitable without them!
2. Revenue timing
If the company is a seasonal based business with a maximum capacity, a retail customer that buys in February may be more valuable to a business than one that buys in December. At
the holidays, the customer may not even be able to get the service that maximizes their LTV.
3. Referrals and "buzz"
A customer that provides 'buzz" for your company multiplies the effect of their purchases. For example, if a customer refers two other customers—which the business didn't pay
for to acquire—then they can be worth three times their original sale boosting their LTV.
This is why "The Ultimate Question" from Fred Reinhold is so important. How likely is it that you would recommend this company to a friend or colleague? If customers are
likely to recommend a friend or colleague, then that business has a high chance of succeeding long-term.
4. Retention – by far this is so important.
Getting new customers in a challenging economic environment is difficult. It is always cheaper to retain customers than to constantly find new ones—many business experts put this cost at 5-7 times higher. Having these types of customer revenue annuities is one of the best ways to build a stable and profitable business.
5. Add-on products or services
It is a lot easier to sell new products or services to existing customers than to new ones. These customers already know and trust the company. This strategy has made Amazon and
Zappos very successful as their great customer service and order process efficiency gets extended to any product they sell. For example, Amazon gains business when consumers find a product to buy, and then they see if Amazon sells it.
6. The customer's brand
References are the most powerful selling tool that any company has. Even more important, if a company did business with a major brand, or someone well respected in the market place, town, city, etc., they can use that reference to get more business. Prospects think that if the company did a good job for …., then they can do business with me!
7. Feedback
Does the customer tell the business what they are doing well and what is going wrong? This is incredibly valuable feedback that can be applied across the entire business. Making these types of improvements can multiply the customer's long term effect.
So think about your business.  How do you value your customer?
Tags: