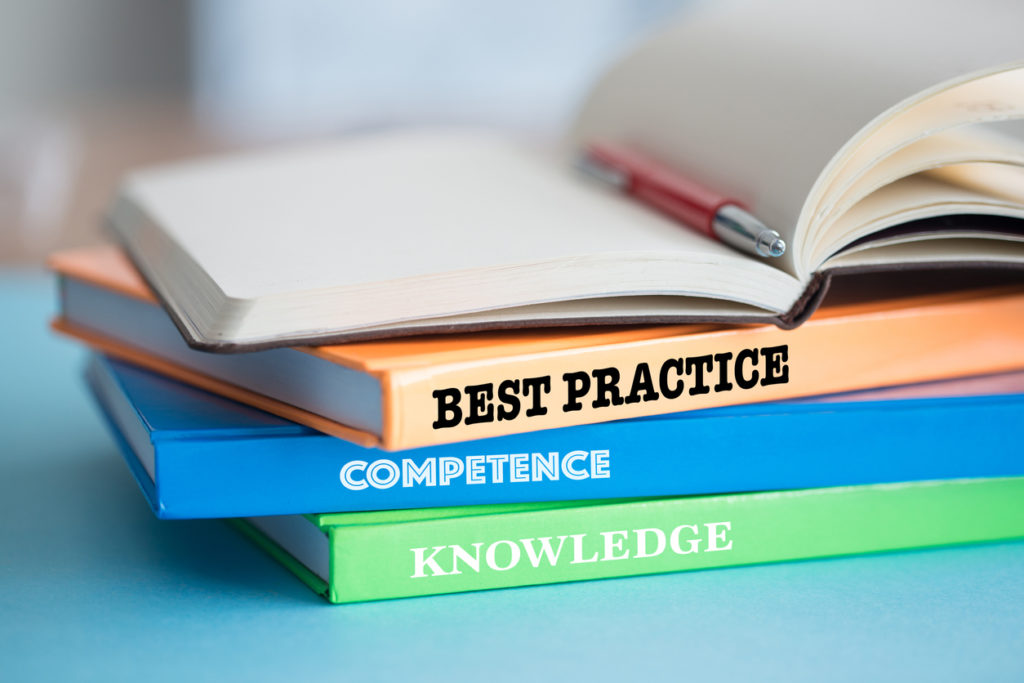 Establishing Trust, Why it Matters
Ideally trust is achieved in a relationship.  Absent a relationship, employees will observe leader traits to determine whether they are trustworthy or not. For example, a leader that holds an elevator for people conveys that they are willing to serve others and not just be served.  Employees will likely watch for other leadership traits as well, such as: Approachability, Listening; do they listen well? Follow-through; do they do what they say they are going to do? Accountability; do they apologize if they say something wrong?  Executives have to remember that the workforce scrutinizes what they do.  Your deeds have to match your words, because everyone is watching.  Any misstep between words and actions will be noted and will 'go viral' inside—and even outside—the organization's walls.
More importantly, the level of trust employees have for senior leaders impacts engagement.  According to The Employee Engagement Report 2011, released Dec. 15, 2010, by BlessingWhite. The survey of nearly 10,914 employees on four continents revealed that employees who trust their organization's executives are more likely to be engaged at work than those who only trust their direct supervisor.
Employees who don't trust leaders may jump ship because they're not confident in the organization's direction or aren't certain of the leaders' motives. A lack of trust breeds distractions and side conversations about hidden agendas, which damages productivity.  Discretionary effort suffers, because employees aren't willing to go above and beyond for leaders they don't know or trust.
But it is more important for trust to be present in closer working relationships, particularly with those leaders within "arm's reach" of an employee. The level of trust an employee has for a supervisor influences how the employee perceives those who are farther up the chain. For example, if a supervisor talks about a workplace issue in a way that is degrading of a senior leader, it can impact the level of trust employees have toward the senior leader and color their perception of the immediate supervisor. There's a way that the supervisor can communicate in order to remain trustworthy, such as explaining the facts without added commentary. Yet what often happens is that a supervisor's frustration seeps out with badmouthing and backbiting and gossiping.
Leaders have to observe and acknowledge what their people have experienced and be very careful about their tendency to gloss things over and sweep them under the carpet.  When trust has been broken, it is emotional. People can feel devalued, discounted. There must be permission to express these feelings and emotions.  Ideally, such feelings will be conveyed in a constructive way. Get and give support to others in the process. Reframe the experience and shift from being a victim to taking a look at options and choices. It's not necessarily what happens to us that's important, it's how we respond.  (Attitude! Ah but that's another topic) Take responsibility. Ask: What did I do or not do that caused this to happen?  Forgive yourself and others.  Let go and move on.
Tags: