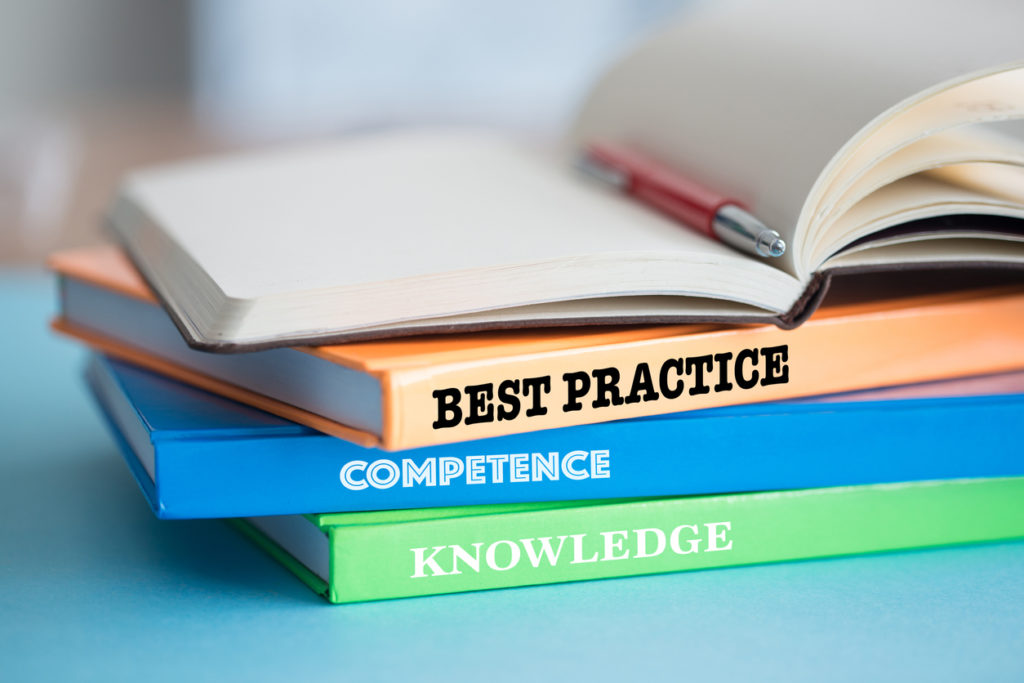 Employee Satisfaction Survey, no surprise
It's no surprise that in a recent MarketTools Inc. research study that salary is by far the leading cause of employee dissatisfaction among U.S. workers, with  47 percent of respondents citing salary. Other leading causes of dissatisfaction include workload (24 percent), lack of opportunities for advancement (21 percent) and the employee's manager or supervisor (21 percent).
Understanding and responding to these leading "dissatisfiers" is important, as nearly half of all U.S. employees surveyed have considered leaving their current jobs and 21 percent had applied for another job in the prior six months.  The survey of U.S. adults age 21 and older who are employed full-time was conducted in February 2011.
So if your company cannot offer salary increases, it's vital to make sure that the employee workload is balanced, that there are opportunities for employees to learn even if there isn't a lot of advancement opportunities, such as in smaller employers.  But the key is to have great managers.  Employee survey's for years have demonstrated that employees that feel appreciated and valuable to an organization are typically proud of their company and will go the extra mile to help the organization succeed, even if they think their pay isn't on the high side.
Tags: