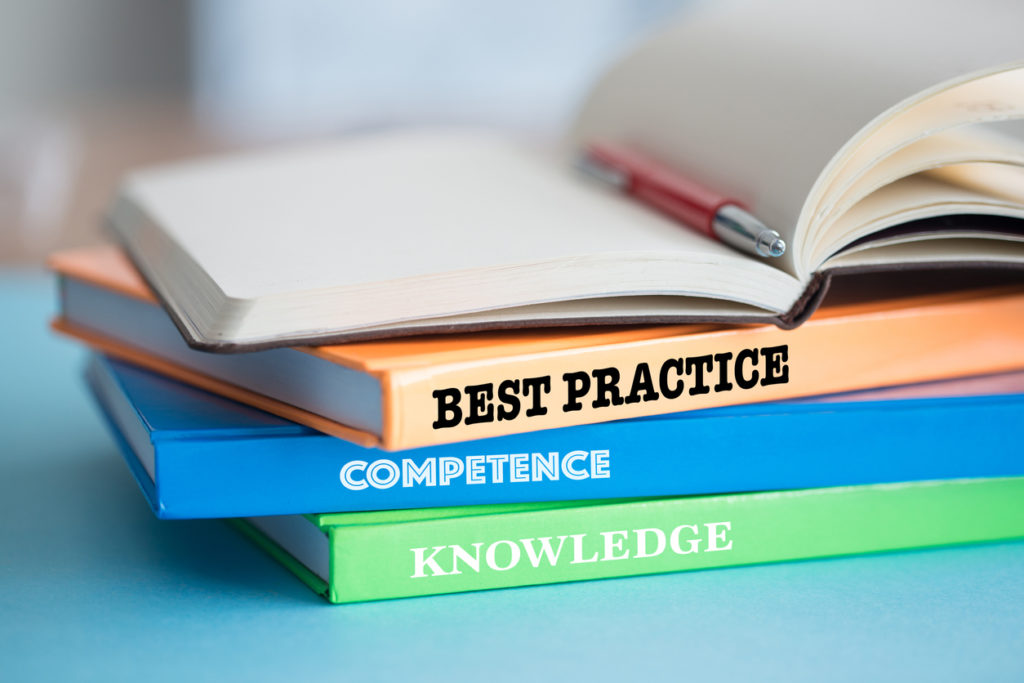 Emotional Awareness
Emotional intelligence (EQ) is the ability to identify, use, understand, and manage emotions in positive ways to relieve stress, communicate effectively, empathize with others, overcome challenges, and diffuse conflict. Emotional intelligence impacts many different aspects of your daily life, such as the way you behave and the way you interact with others.  If you have a high emotional intelligence you are able to recognize your own emotional state and the emotional states of others and engage with people in a way that draws them to you.
Learn to recognize & accept your emotions
Emotions play an important role in the way we communicate at work and at home. It's the way you feel, more than the way you think, that motivates you to communicate or to make decisions. The way you react to emotionally driven, nonverbal cues affects both how you understand other people and how they understand you. If you are out of touch with your feelings, and don't understand how you feel or why you feel that way, you'll have a hard time communicating your feelings and needs to others. This can result in frustration, misunderstandings, and conflict. When you don't address what's really bothering you, you often become embroiled in petty squabbles instead—arguing with your spouse about how the towels should be hung, for example, or with a coworker about whose turn it is to restock the copier paper.
Emotional awareness provides you the tools for understanding both yourself and other people, and the real messages they are communicating to you. Although knowing your own feelings may seem simple, many people ignore or try to sedate strong emotions like anger, sadness, and fear. But your ability to communicate depends on being connected to these feelings. If you're afraid of strong emotions or if you insist on communicating only on a rational level or only via e-mail, it will impair your ability to fully understand others, creatively problem solve, resolve conflicts, or build an affectionate connection with someone.
How emotional awareness can improve effective communication
Emotional awareness—consciousness of your moment-to-moment emotional experience—and the ability to manage all of your feelings appropriately is the basis for effective communication.
It's hard work and practice, but emotional awareness will help you:
Understand and empathize with what is really troubling other people.
Understand yourself, including what's really troubling you and what you really want.
Stay motivated to understand and empathize with the person you're interacting with, even if you don't like them or their      message.
Communicate clearly and effectively, even when delivering negative messages.
Build strong, trusting, and rewarding relationships, think creatively, solve problems, and resolve conflicts.
Tags: