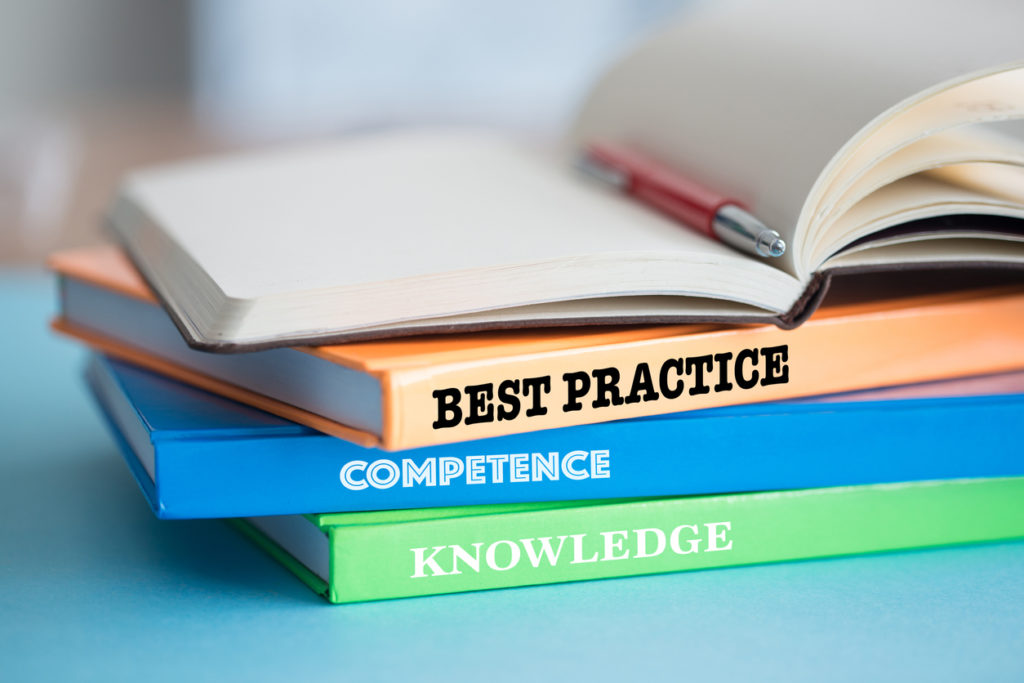 Don't compare employees
We work with adults, well I know it doesn't seem like that all the time and it doesn't matter what position you hold.  But one mistake I see managers make is comparing one employee to another, like teachers may have compared you and your sibling when you were younger. 
It goes like this "When Amy was in your job, she always contacted the sales managers to get the monthly updates.  I think that was a better way than how it's being done now."  These kinds of remarks don't prompt positive changes or win over employees.  If it truly worked more effectively when Amy did it, then why wasn't this employee trained the same way. OK that's too easy.  But you can say something like "How do you think we can get the sales managers to provide us with the monthly updates more effectively.  At one point we called them to get the updates, but I am open to whatever process you develop to get it done."  This method still addresses the way it worked but allows the new employee to look at other options, while understanding this is important to accomplish.
So the next time you get that feeling to compare one person's work with another, simply stop and think about one or more of these:
Compare performance and behavior against the goal or expectation
Compare performance against the standards set to earn a bonus or reward
Compare performance against some desired goal that your employee has expressed
Tags: