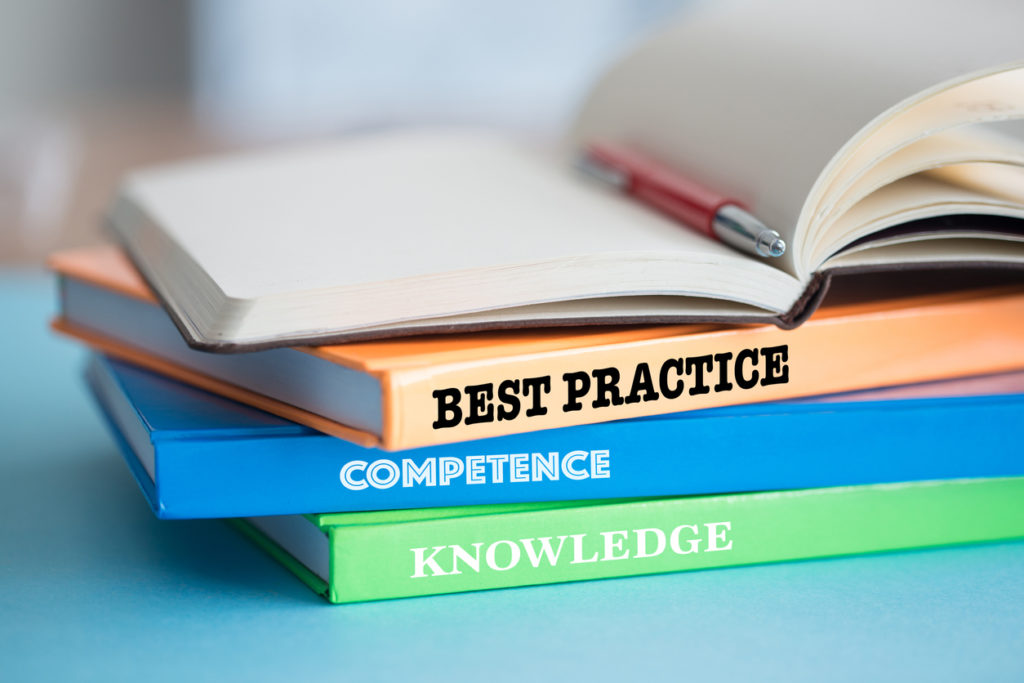 Do you Lead?
When we first ask ourselves this question, many people may blurt out a quick "yes". Of course, in many ways and areas of our lives to lead, we take charge of situations. However, being a true leader is an amazing ability to have and to use effectively.
But, as many of us know firsthand, there are times that we have had to deal with so-called "leaders", who have proven to be nothing of the such and not being able to lead. Working under someone who thinks they lead, but prove otherwise, is one of the most detrimental positions you might find yourself in.
Therefore, true leaders that actually lead are very hard to come by. Being a true leader means that you have the perfect combination of all of the necessary leadership ingredients. These would include knowledge, compassion, drive and ambition, and the personality to pull it all together… Lead.  Truth is, some people may just have a charismatic and inviting personality that will guide them into positions of leadership and to Lead.
Some of us may wake up one day and realize that we want to do more or be more than we are right now.  And now have the life experience and years under our belt to handle a leadership position that we were not ready for in the past to take on.
Maybe there was a critical turning point in our lives that have made us come back as a stronger leader, wanting more and knowing that we could do more.
To lead others effectively, you need to be the kind of person that inspires and leads others – and who others will see as a visionary leader. They must be confident enough to make tough leadership decisions, and to take control and take charge of doing what needs to be done when necessary.
One of the most important traits of a leader to have is to live their lives honestly, respectfully and ethically. If you are leading people, you must always lead by example. This cannot be done if you do not hold true to core values and behave in manners that would be inappropriate – whether in your business or your personal life.
If you truly lead others, make sure you guide them and teach them to grow in their positions.  A true leader does not just "manage" people or "supervise" people. Rather, he is a mentor for others to look up to – and to learn from.
True leaders are not selfish. Part of their job is to empower others to do their jobs to the best of their abilities to lead and to hold others accountable.  Being a leader is a large pair of shoes to fill. But for this rare and elite group, holding the title of leader is to be considered a true honor. Unfortunately, in society today, too many people who are in leadership positions have shown us what happens when you let the power at hand make your ego too large. When someone in this position thinks that they are "entitled" or better than those around them, they are no longer upholding the title of being a great leader.
It can take a lifetime to establish a great rapport and reputation, and a matter of seconds to lose everyone's confidence and respect. Being a leader is not for everyone. However, if you are one of the few who feel able to answer to this calling, go after it with all you've got.
Tags: