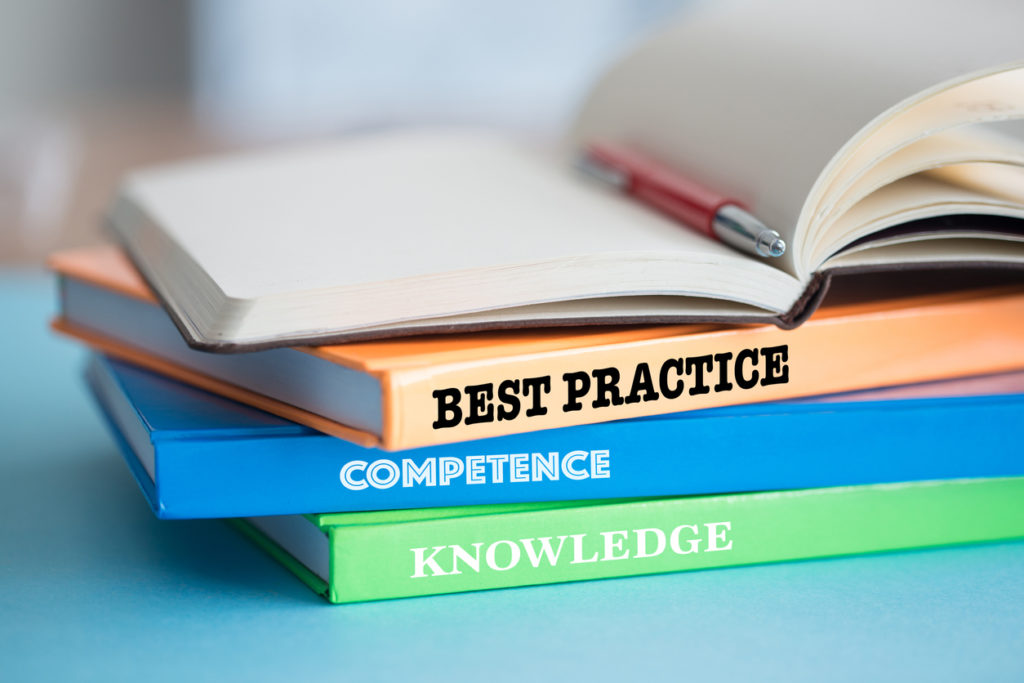 Criticism without Solutions Simply Doesn't Work
As leaders, we are often in a position where our opinions and criticism carry great weight and those perspectives can positively and negatively affect the lives of those around us. Unfortunately we're not always careful with our criticism nor are we mindful of the corresponding responsibilities that go along with our words.
In an age where we can all be critics, whether it's in blog post comments, on our own websites, on twitter, Facebook, or anywhere else we can share our ideas and opinions, the importance of understanding our responsibility as a critic is great. Yet we often ignore this responsibility and blast away at the object of our derision with little thought for the implications of our actions. Well allow me to offer a challenge for all of us to aspire to be something more than a simple critic
As a leader, it's easy for you to rain down criticism upon the work of others. You don't do the work – you simply set the direction for the work to be done, define the performance standards, and judge the quality of the work after it is completed. Like it or not, you're a professional critic.
What you must understand is your criticism carries weight. It impacts the performance reviews of your people. It determines whether a supplier wins a contract or gets booted. It shapes the perspective on whether someone gets promoted or not. You get the picture – your words change lives.
I invite you to go a step beyond simple criticism. Help build something beyond your words. Instead of simply designating something as inadequate, offer constructive thoughts on how to improve it. Give people the coaching, feedback, and resources to improve their product, service, performance. Identify opportunities to connect ideas and people so they can build something greater. Be part of the solution rather than simply pointing out the problem.
Better yet, change your mindset from one of critic to one of architect. Instead of looking at your job responsibilities as only setting direction and judging the work of others, spend time with your team creating new ideas. Roll up your sleeves, make your own contributions to that idea, and be open to your work being judged by others. It's risky. Our insecurities hold us back and relegate us to the safe world of the critic rather than allowing us to take the chance of creating "oh my! Something let's say Average".
If you're not up for being an architect, at least be willing to put yourself out there to support and defend new ideas. Don't simply follow the crowd and their opinion of something. Form your own independent thoughts and stand behind those beliefs. Don't bow to the criticism of other critics who might criticize you (wow… stop and think that one through). It's hard enough to create something new for those poor souls who subject themselves to the criticism of the world. I'm sure they would welcome your support, encouragement, and suggestions.   Another issue with being critical of the efforts of others without being having input on a solution is that you risk becoming irrelevant to the people you lead. It is very important to take a step back and think about what you are doing and how things might be improved before opening your mouth in judgment.
For an example, consider the following: a few years ago, an executive in a company I work for visited a customer site where things had gone very poorly during a recent project. This person scheduled an urgent conference call in which he spent 15 minutes lambasting the entire field team based on what he heard from one customer, then ended the call. No suggestions for improvement, no consideration of all of the customers who were extremely satisfied with the work – nothing about correcting the situation at all. I can certainly believe he was very upset at the time and demonstrated poor judgment in doing what he did, but there was no apology and no real change of behavior in subsequent calls.  The unintended consequence of such behavior is that many of the staff formed their own judgment – that the opinion of that person was not useful in the mission of having excellent customer relationships, so why waste time paying attention to them?
Leadership is about being out in front and taking others to new places. You can't lead if you simply follow the conventional wisdom because it's safe. So the next time you consider dropping a criticism bomb on the work of another, I invite you to consider the feelings of that individual, the effort they put into creating that work, the risk they're taking in subjecting it to judgment, and the hopes and dreams they have tied up in the idea. After you've considered those things, then render your criticism appropriately and try to go beyond just the judgment.
Tags: