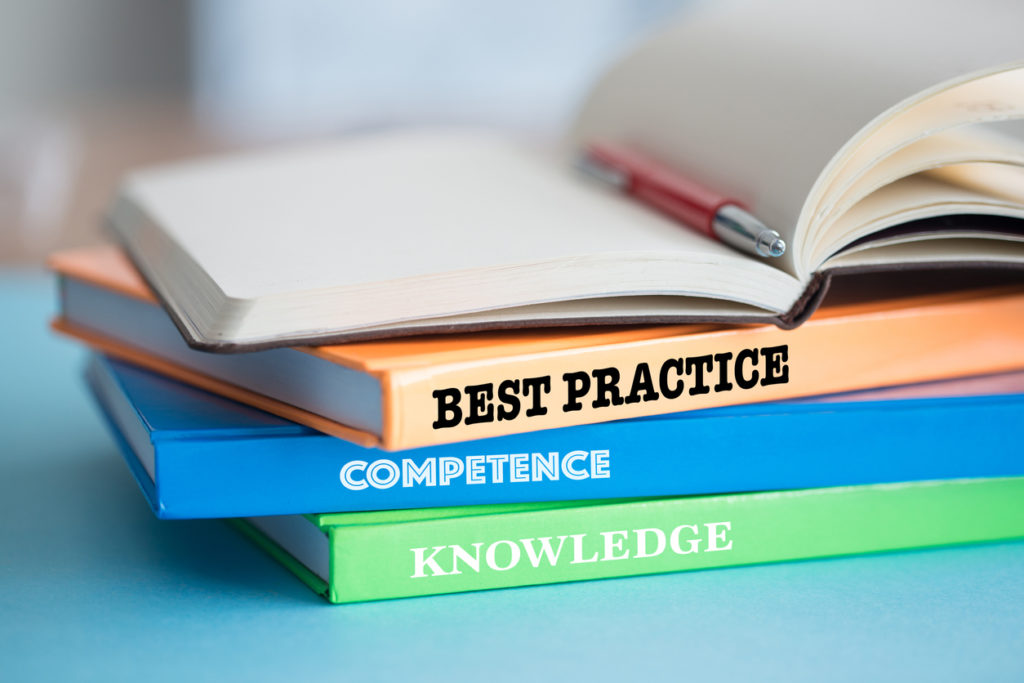 Creating a Culture of Engagement: The Human Resource Leader's New Strategic Role
Tom Roth, President of Global Solutions Group, Wilson Learning, Edina, Minn. was the presenter at this year's SHRM annual conference.  His session was titled Creating a Culture of Engagement: The Human Resources Leader's New Strategic Role.   He focused on the intimate connection between employee satisfaction and engagement and customer satisfaction and retention.   For all Company's and especially in tough times it's critical to acquire new customers while keeping the old ones coming back. But to build loyalty, companies need to engage their customers with great experiences. This requires a high level of employee commitment to customers and the company.
 Quick hits from the session
There are five keys to employee engagement. They include the quality of the relationship with your manager, meaningful work, development opportunities, cooperation with coworkers, and the level of trust at work. Speaking of trust…
High levels of distrust are causing a rift between employer/employee. Mr. Roth quoted some research showing the high level of distrust/disconnect between employees and employers. The gist of it? A high percentage of people don't think leaders laid off workers due to economy, but they did to it due to ulterior motives.
The real definition of culture. The stock definition of culture involves the shared beliefs and behaviors of a group. The business application of that is the set of behavioral patterns in the workplace that is encouraged by leadership. That gets us around to corporate values statements and places a strong responsibility on leaders to encourage the behaviors that support their value system.
What problems do executives see with engagement? Mr. Roth said that a major issue for the C-suite is the lack of consistency in how organizational leaders are approaching engagement. Another problem is that they want to work on engaging employees, but they don't know how to make it happen.
Tell your own story. One of the exercises in the session required participants to think of the person in their lives who embodies the "ideal" leader. Participants shared some of the qualities about that person that makes them such a powerful figure to them.
What sort of culture do effective leaders create? Leaders establish a culture that places emphasis on the elements of opportunity, personal accountability, validation, inclusion, and community.
The Service Profit Chain is a simple proven philosophy that sets businesses apart.  If you take care of your employees they in turn will be good to your customers, which will drive customer satisfaction, retention and new business.
Tags: