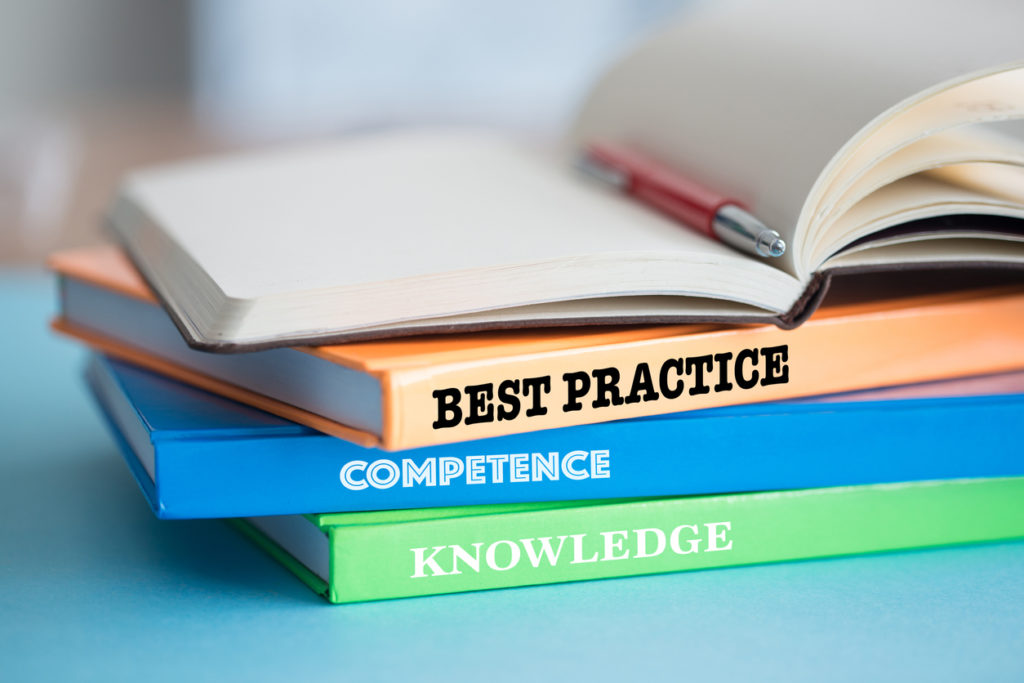 Corporate Culture – It's Worth Measuring
Corporate culture is often thought of as that touchy-feely stuff that is difficult to define and should be left up to Human Resources to manage. The reality is that culture is a business issue that has significant impact on a Company's ability to generate a return on investment and should be prioritized and measured just like other business objectives such as financial growth, product development, sales, marketing and the like. Culture is defined as the identity and personality of an organization. It consists of the shared thoughts, assumptions, behaviors, and values of the employees and stakeholders. Culture is dynamic, ever-changing, and evolves with time and new experiences. Many factors help drive and define the culture, including leadership styles, policies and procedures (or sometimes lack thereof), titles, hierarchy, as well as the overall demographics and workspace. Culture exists in every organization, whether it is by design or by default.
An organization's culture may be one of its strongest assets or it can be its biggest liability. The reason culture is so important is that its impact goes far beyond the talent in the organization; it has significant influence on the organization's goals. Culture drives or impedes the success of an organization. With culture impacting the talent, the product, the clients as well as the revenue, why would a company not measure review and intentionally nurture something so important and critical to its success? For many companies, the elements of their culture originated with the founder or other leaders who were instrumental in the early stages of the organization. Sometimes that culture developed through default, while in other companies there was intentional execution to drive and promote the culture. As new leaders come into an organization they often are encouraged to adopt and follow existing practices.  Cultures are perpetuated as stories of people and events illustrating the company's core values are retold and celebrated. The benefits of a strong culture can be endless. A strong and thriving culture will:
 Establish a foundation for success
Attract and retain top talent for the organization
Promote the brand of an organization
Increase employee engagement
Drive productivity
Distinguish a company from competitors
The organization's culture is the foundation that can promote growth and hinder complacency. For start-up companies, driving the culture in the early stages is important. One of the easiest places to do this is in the hiring practices. Cultural fit has been known to be the biggest reason around employee turnover and management distraction. If an organization hires talent to fit the culture and the desired company values then it has a win-win situation for both the employee and the organization. You can't change who people are at their core. Of course, skills are important; however, if necessary, skill gaps can be closed through training and development.  Hiring decisions are one of the most important decisions that managers are going to make for the organization. For new companies, there is often an absence of a hiring process and skills.  It is critical that managers receive the appropriate training on interviewing and hiring techniques that will that will improve their opportunity for success. Additionally, a consistent hiring process partnered with trained managers will minimize the organization's risk as well as help drive the culture. A strong hiring practice will also help in retaining the top talent in the organization.  So, how are you developing or retaining your corporate culture for success.
Tags: