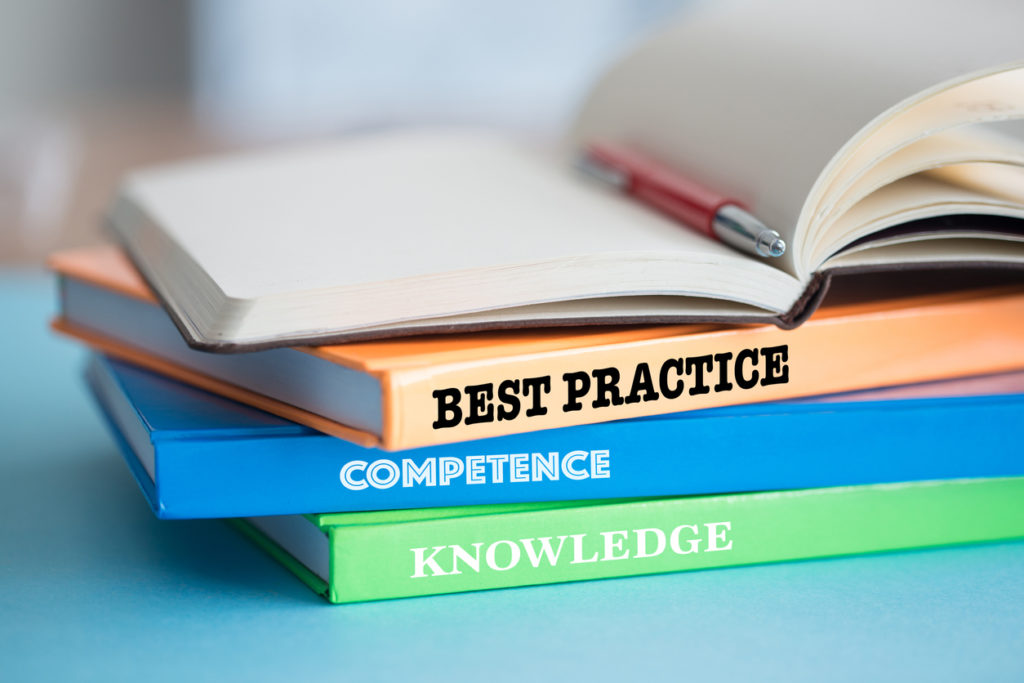 Coaching for Personality Preferance
Not everyone is motivated by the same thing or in the same way. Personality preferences influence both the coach and the person being coached. For the coach, certain approaches and methods will come more naturally, depending on their personality. For example, if the coach is generally outgoing, he or she may be likely to expect the person being coached to be able to talk things through in the moment. Enough time may not be allotted for some who is introspective and needs to think about things. Conversely, if the coach has a preference for introversion, he or she may expect the person being coached to find great value in thinking through things ahead of time, rather than talking things out.
You can't necessarily fulfill everyone's wishes, but it's crucial to understand what makes them tick.
I'm not saying either approach is wrong. It's just a simple example of a complex topic.  A coach needs to be able to recognize his or her own personality preference as just that – a preference. And, the coach needs to approach each coaching situation with curiosity– to discover the style preferences of the person being coached – before determining the coaching methodology.  It means, do unto others as they would have you do unto them. It recognizes that you have to take yourself out of the situation and look at it as if you're viewing other people playing your role. You have to be able to walk in someone else's shoes and really empathize with them. But it's also just as important to see yourself as others see you. If you can do that, it gives you a 360-degree view, and then you have more understanding. It doesn't make a hard job easier, but it gives you a framework.
Tags: