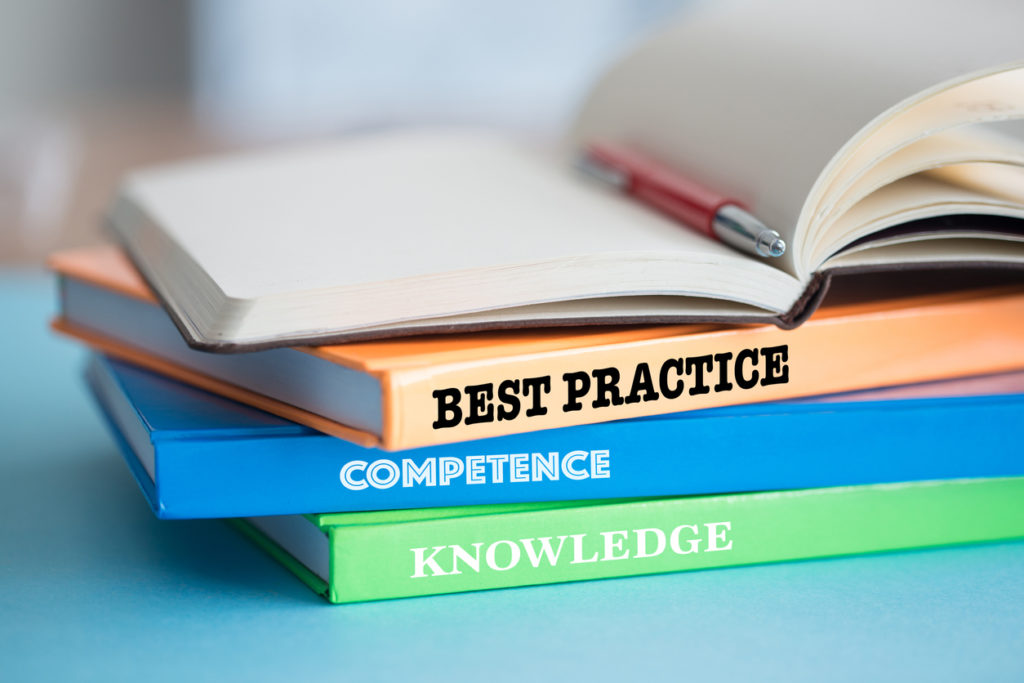 Business Strategy and Results
Think about your business strategy for a few minutes. Have they been designed to achieve top line growth, increase or defend market share. Are you focused on customer satisfaction or is it something else?
Now, ask yourself; Are you satisfied with your results?
We know Company's like Blockbuster, Sears, Radio Shack and a many other retailers are not satisfied with their results.
All of the above mentioned companies at one time were implementing strategies that worked really well, and then suddenly it seemed like all of their results were off and it was too late.
So as a leader you need to slow down sometimes and take a real close look at the results of your strategies and results. This isn't hard to do, but most of us don't do it.
We get busy, or we get distracted and we lose our focus. sometime our priorities get out of alignment … and then the next thing you know, we wonder why we aren't having the kind of success we thought we would.
By focusing on the results of your strategies you will be able to identify necessary adjustments in execution or modifications to the action plans designed to achieve the expected results. You may also realize that you have the wrong strategy (yikes). Don't be stubborn – change it.
It's good to be committed to a strategy … but it's even better to be good at measuring the results and taking action. Enjoy your leadership journey !
Tags: