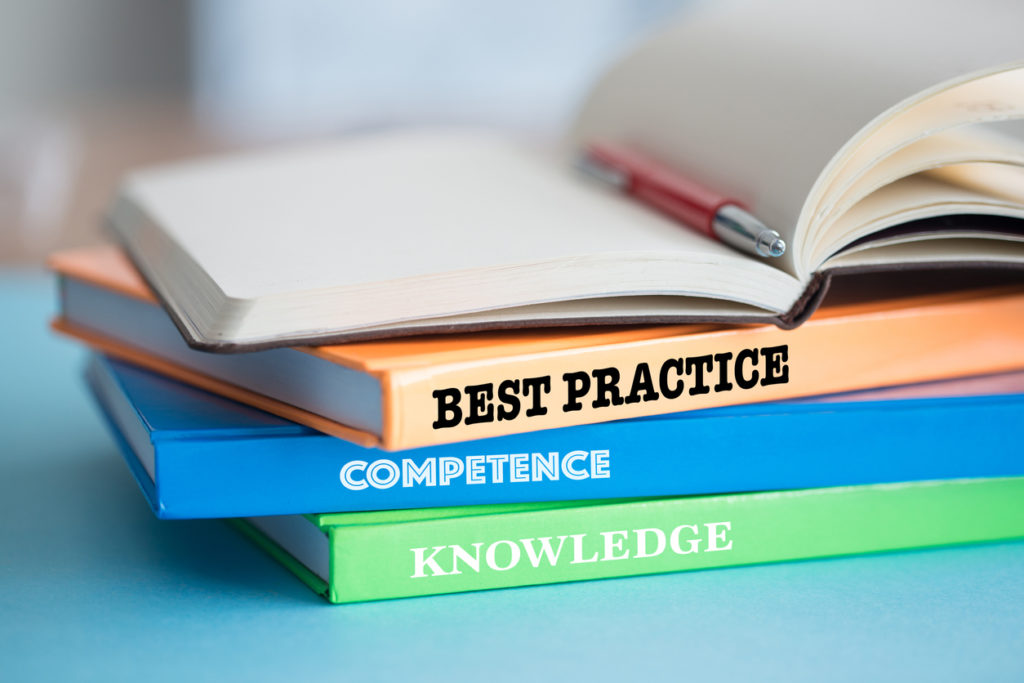 Avoiding Difficult Discussions
How many of you haven't been guilty from time to time of allowing problems to go on, hoping they would somehow fix themselves. 
I had a conversation with my friend Jim this past week.  Jim is a CEO for a midsize firm.  Jim told me he was really aggravated with his executive team.  He said it didn't matter how many learning programs he and his HR staff introduced to the company, the results only lasted for a few months and then things were back to missed deadlines, sales not closing the way he expected, and staff just being complacent.  I asked Jim about the types of programs he had launched.  He explained one was a leadership program, another was a personality assessment that helped employees work better together, another was based on project management, and many more over a 4 year period.  I asked what made him select those programs and what goals he was hoping to achieve for the organization. He said accountability and follow-through. "I'm just tired of the lack of accountability".  I asked Jim if he was referring to everyone on his team or just one or two individuals.  He said it started out as just one, but now it seemed to include a few more.  As we spoke Jim realized that he had never really addressed it one on one with the first employee.  His way of addressing it was during executive meetings, and most of those times he would just reprimand the entire team.    I told Jim that in my experience this happens a lot and as a general rule the path of least resistance is avoidance.  In this case Jim was looking to external training and peer pressure to fix the problem.
Having a tough discussion with one of your employees is one of the most daunting tasks that any manager faces.  In Jim's case this particular employee had been with him a long time and was very loyal to Jim.  However, as Jim's company grew, this employee didn't.  It doesn't make him bad; it just makes the needs of the organization different from the employee's capability or even desire.  But by not taking action, Jim created a disconnect between what he was saying and his actions. 
Jim was frustrated with the lack of accountability, but he was essentially doing exactly the same thing by not addressing the issue specifically with those responsible.  His action sent a message to the entire team that nothing was going to change except maybe a new learning initiative.  Even the less senior staff began to minimize the value of training initiatives because they knew it would only last a short time.
Jim thought that by bringing in various training and educational initiatives, this employee would get the message.  However, when it didn't, the cycle of no action repeated itself. 
My suggestion to Jim was to take the time and write down the specific concerns, behaviors, examples and timeline.  Developing an outline helps managers stay focused on the key issues or behaviors that need to be addressed, while also beginning the process of developing next steps.
Tags: