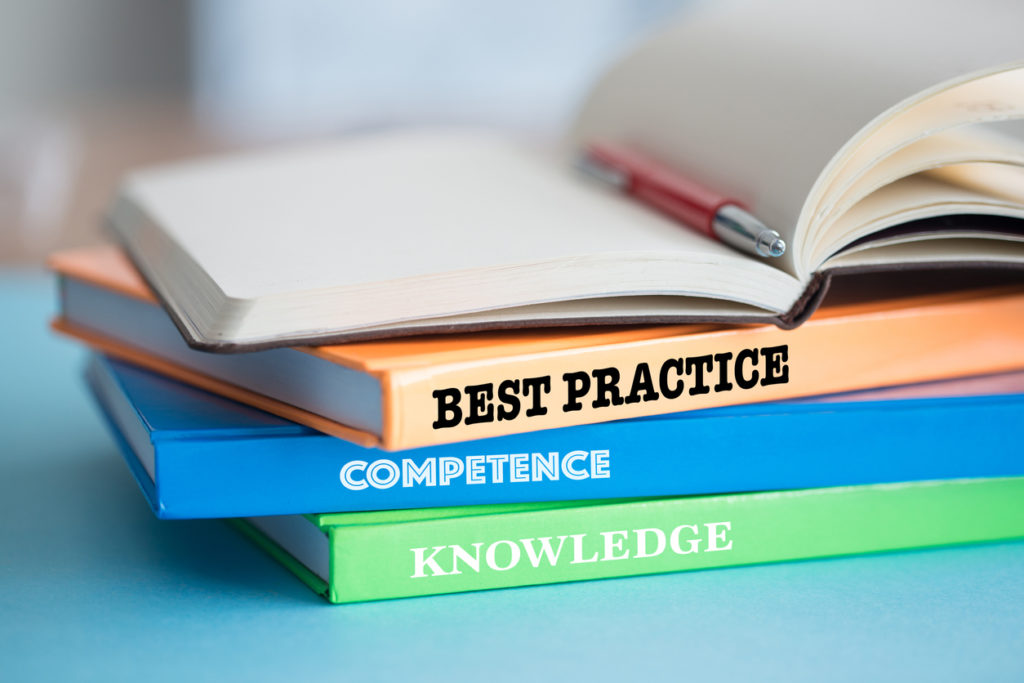 Attitude and Leadership
This week I attended the Society of Human Resources (SHRM) conference in Atlanta.  I had the opportunity to listen to Dr. Condoleezza Rice, who was the key-note speaker at the conference.  I have always been a fan, but after listening to her I believe she demonstrated what it meant to be extraordinary, to be passionate and to be a leader.
Over the years I have had the privilege of working with many different leaders from all walks of life.  The one thing all the successful leaders have in common including Dr. Rice is they never become a victim of circumstance or anything else for that matter.  They look for opportunity even at the worst of times and she certainly had her share of bad times when she served as Secretary of State.
Dr. Rice achieved her success because she refused to yield to traditional barriers.  During her speech she told a story about a little black girl who grew up in Alabama and couldn't go to certain schools, drink from some water fountains or eat in certain restaurants.  But her parents convinced that little girl that she could still grow up to be president and eventually she became Secretary of State.  That gave me chills.  She is truly inspiring and once again I am reminded of the impact ones attitude has on life.  We all have a choice everyday on how we will embrace the day. You can't control your circumstances, but you can control your response to the circumstances, and that's the difference between truly successful leaders and others.
Tags: