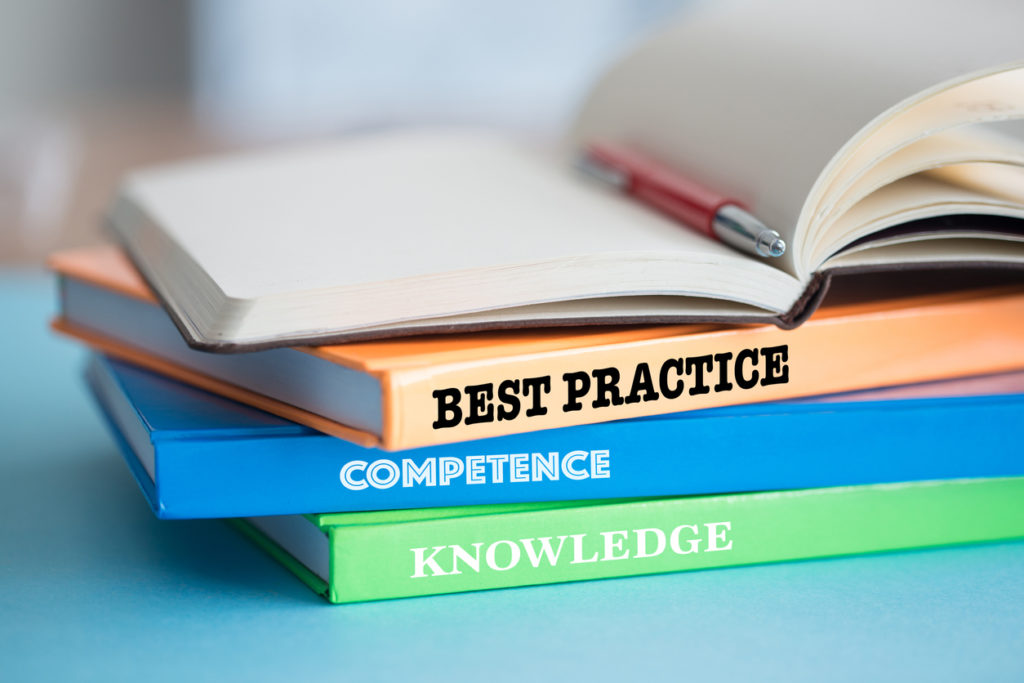 Accountability – A desired behavior
When I meet with potential clients I try to better understand the challenges they are facing and how I may or may not be able to help them.  I typically ask a series of questions about their current state, about their desired state, and then about the priorities for addressing identified gaps.
One of the biggest concerns raised is often times the lack of accountability across their organization. Many times organizations implement a training session in an attempt to change behavior.  Something I always bring up is that "skills building alone" does not change behavior.
In my experience, there are some excellent ways skills building (training) can address leader behaviors and practices in a workplace. And, training will result in leaders demonstrating desired behaviors only if the organization's culture supports leaders modeling those new behaviors.
We have all experienced training participants learning new skills and practicing those skills – quite effectively – in a structured rehearsal setting during the training. Observing those players demonstrate those skills could lead one to believe, "OK, they've got it now!" However, until desired behaviors are observed in the workplace, on the job, in real-time, one must believe that the training hasn't translated into workplace behavior.
SKILLS for holding others accountable are different from ACTIONS for holding others accountable.
If skills have been effectively taught but desired actions are not observed, there are other things getting in the way. Attention must be focused on eliminating any policies, procedures, systems, or dynamics that hurt or hinder the demonstration of desired behaviors.
Four Steps to Consistent Accountability
Accountability is a huge requirement in the high performance, values-aligned culture. Our proven culture change process helps senior leaders be explicitly clear about performance and values expectations, and then hold all organization members, from senior leaders through front line staff, accountable for exceeding those expectations.
Our clients have had tremendous success creating consistent accountability by implementing these four steps:
Process Coaching – senior leaders need guidance on how to proactively champion their desired high performance, values-aligned culture. Experienced consultants coach the senior leadership team on these steps and other vital activities to ensure traction.
Create clarity – Create specific & measurable performance goals. Define values in behavioral terms. Get agreement from all players to embrace both.
Gather & Share Data – Monitor performance progress regularly and provide feedback on the good, the bad, and the ugly. Create a custom values survey which ranks the extent to which leaders demonstrate desired valued behaviors each day. Share these results within three weeks of final data gathering. Run the values survey twice annually. Successive runs of the custom values survey will include staff as well as leaders.
Praise & Redirect – Regularly celebrate high performers and great citizens (those who demonstrate desired values). Promptly redirect leaders and staff to increase performance to standard or better citizenship. If a values-aligned player struggles to meet performance expectations, reassign them into a role where they contribute. If they are unable to contribute in any role, you need to lovingly set them free – let them find employment elsewhere. If a player does not demonstrate desired valued behaviors, you must reaffirm values expectations and observe closely. If they can make the shift to values-alignment (it is rare), celebrate! If not, lovingly set them free.
What accountability systems have you or your organization had success with to increase accountability for performance and values?
Tags: